Packed your beach bag yet? We put together 12 beach bag essentials for your summer beach trips.
The summer means beach weather and that's exciting, but it also means you need to be prepared. Here are 12 must haves in your bag before you head to the beach.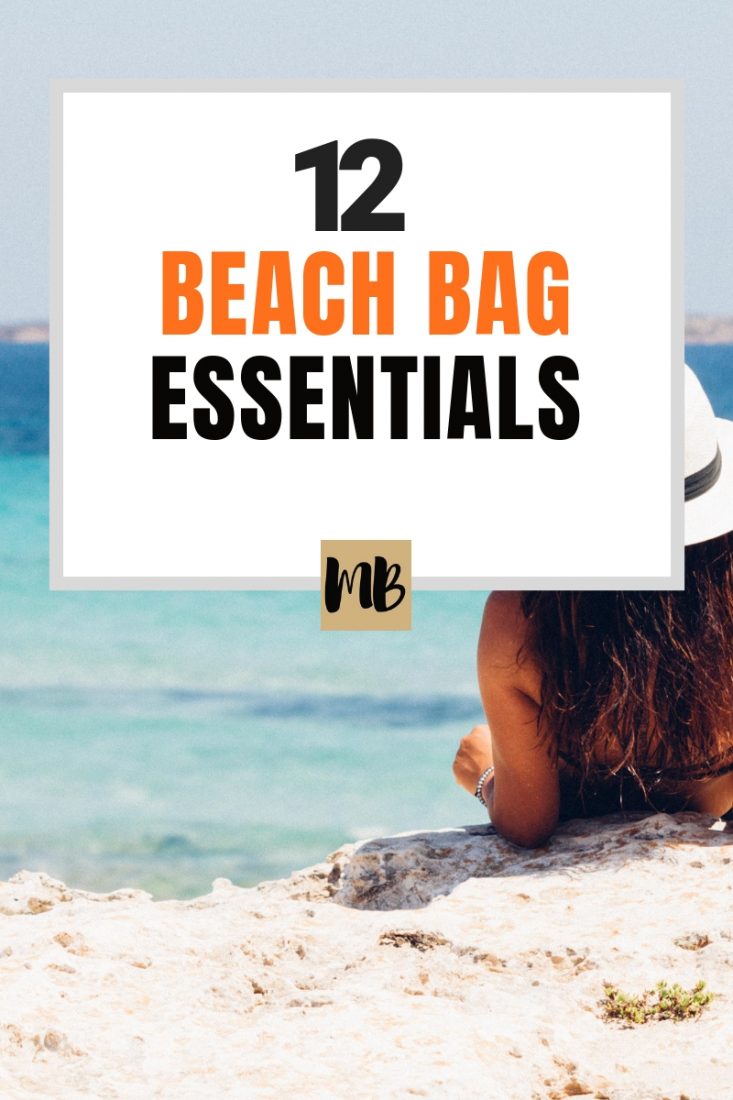 Our Summer Beach Bag Packing List
1. Wet Bag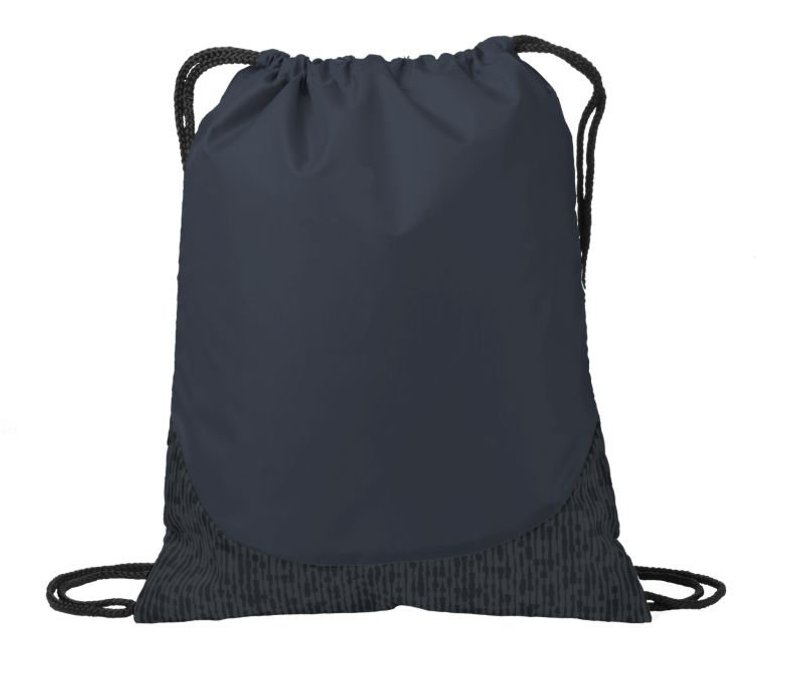 Smart Travel suggests a wet bag to keep the wet clothes away from everything you want to keep dry. You can find a wet clothes bag here on Etsy.
2. Keep Things Cool
You need something that keeps your temperature sensitive items like your medication and your smartphone cool. Hours in the sun can cause medication to go bad smartphones to break. You can find a small insulated bag here on Etsy.
3. Microfiber Towel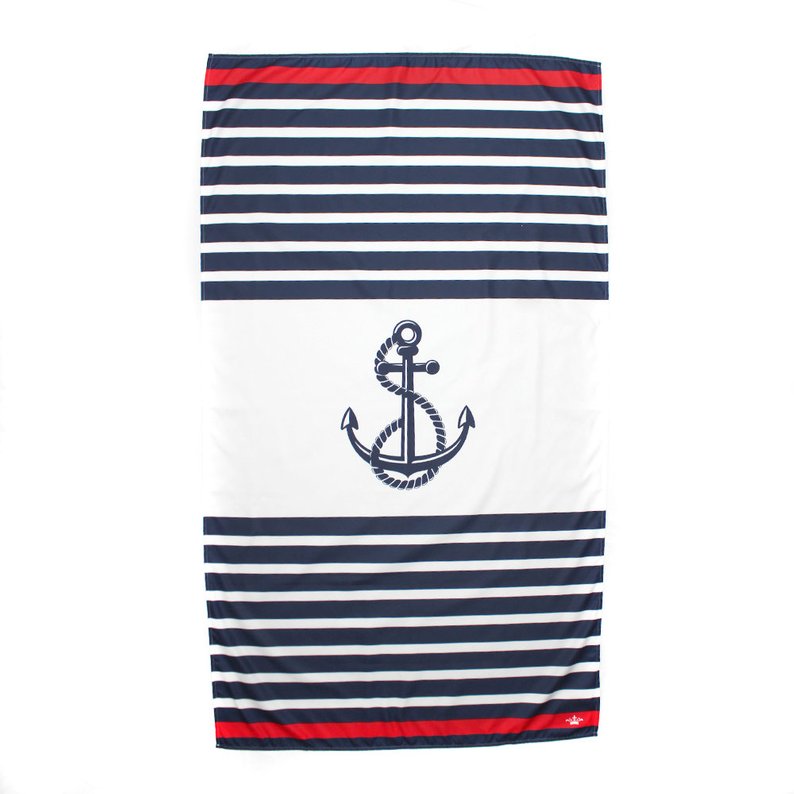 A towel is an essential no matter what, but a microfiber towel is especially good because it dries quickly and it's thin and therefore compact in your bag. You can find one here on Etsy.
Summer Beach Bag Must Haves
4. High SPF Sunscreen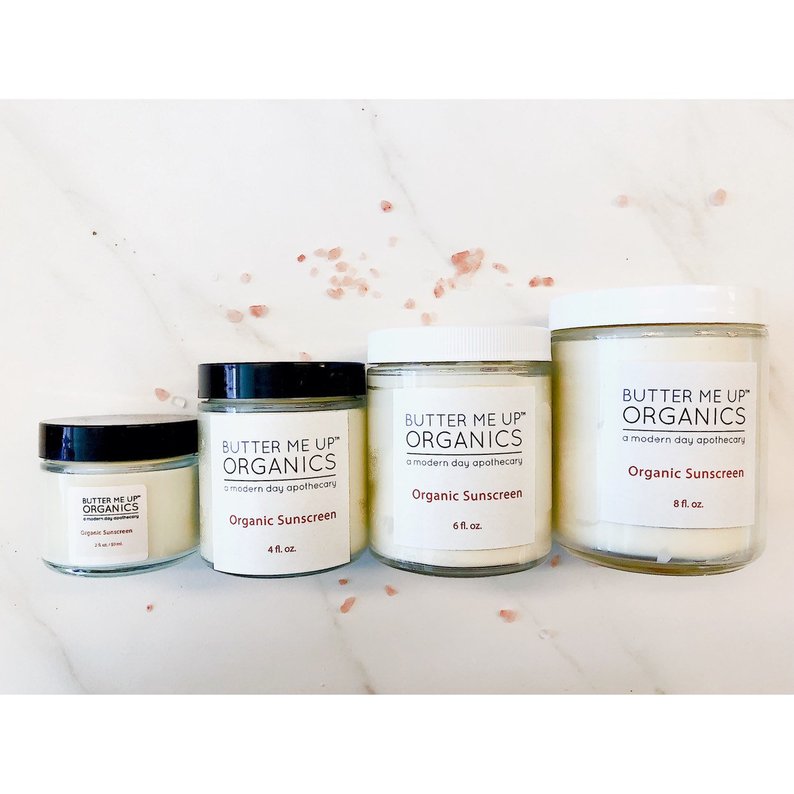 As the Huff Post points out, that high SPF sunscreen is a necessity when you spend hours in the sun. You can find an organic sunscreen here on Etsy.
5. Waterproof Battery Charger
You want to make sure those electronics stay fully charged so you can play your tunes while sunbathing, or catch up with your friends after catching a few rays. That's why Travel and Leisure suggests a waterproof battery recharger.
Related Posts:
6. Sunglasses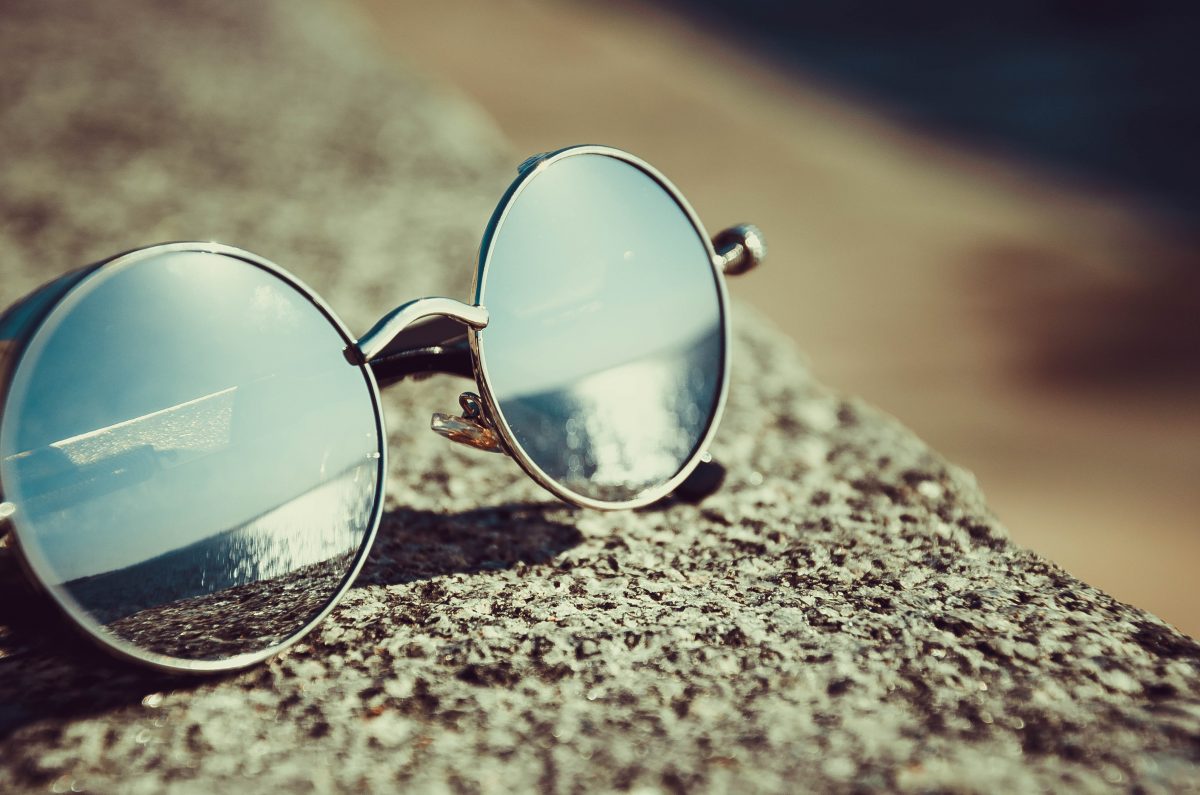 Hula Land Blog suggests a pair of UV sunglasses. Just make sure they're fairly inexpensive so you're not heartbroken if they get stepped on or lost.
7. Sandals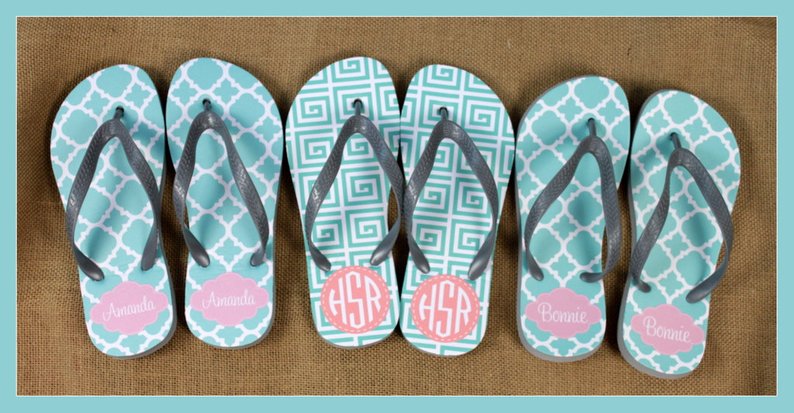 A pair of flip flops can be invaluable on the beach. As My Domaine points out, they take up very little room in your beach bag, plus you don't have to worry about them getting them sandy because that's what they're made for. You can get some easy to wash ones here on Etsy.
8. Water Bottle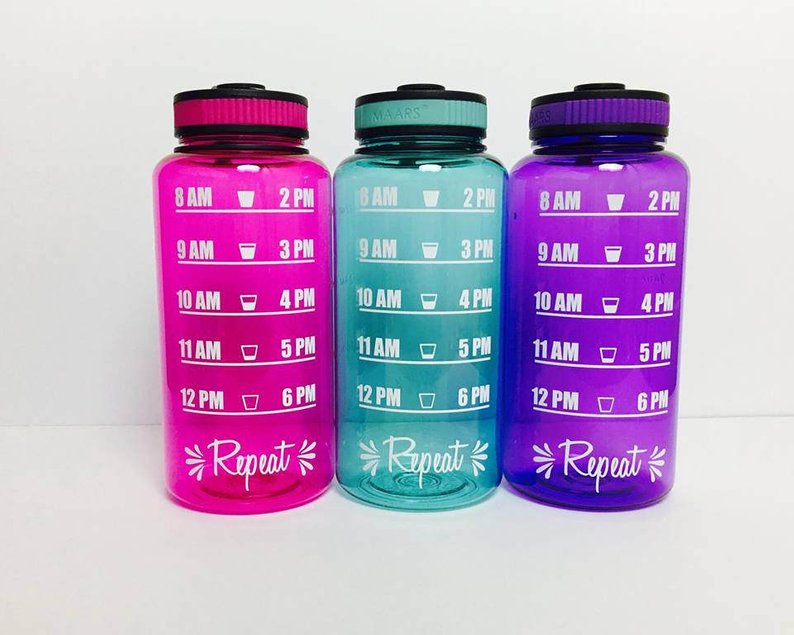 Blogger Dana Vento places a water bottle high on her list of essential beach items. It's understandable; the last thing you want after spending a day in the sun is heatstroke or worse. Staying hydrated is key, especially in the summer.
If you need a new one, you can find it here on Etsy.
9. A Good Read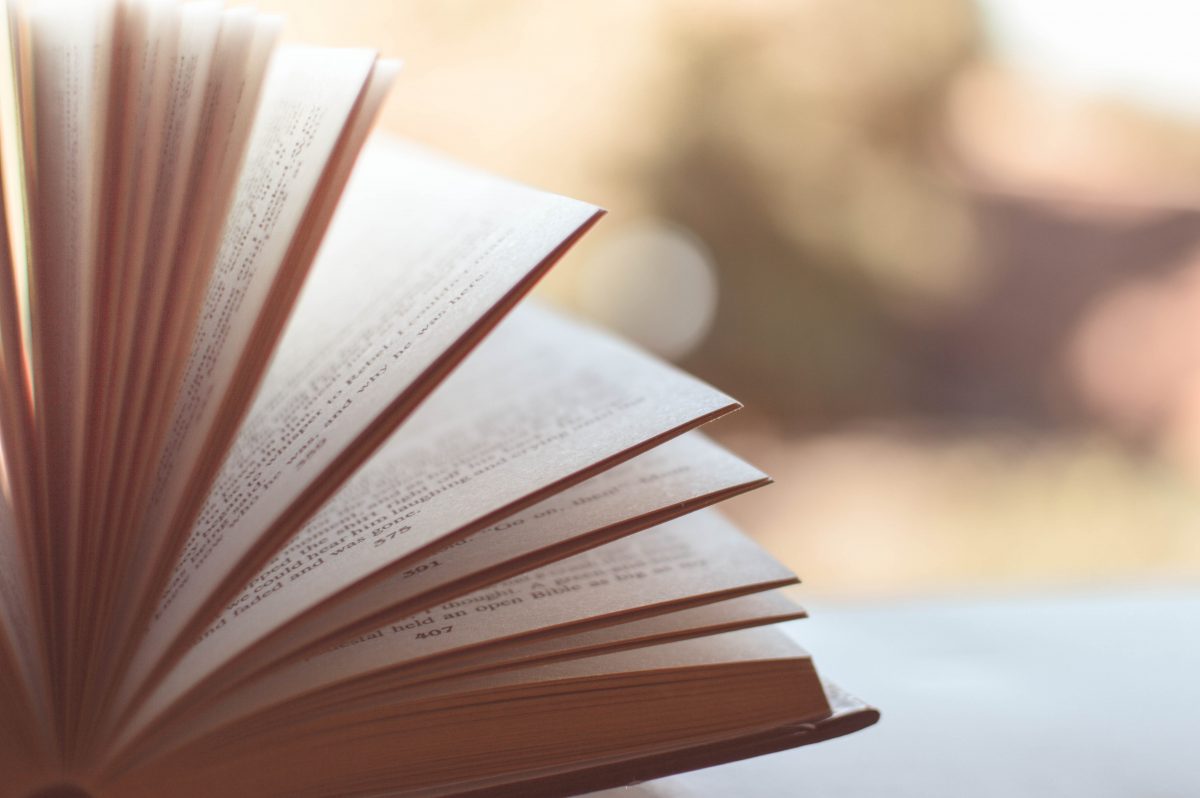 Whether it's a good book or a magazine you're looking to flip through, something to read is important during a day at the beach. The Rockettes suggest you pick up something you love and then kick up those heels and start reading.
Summer Beach Bag Gift Ideas
10. Beach Hat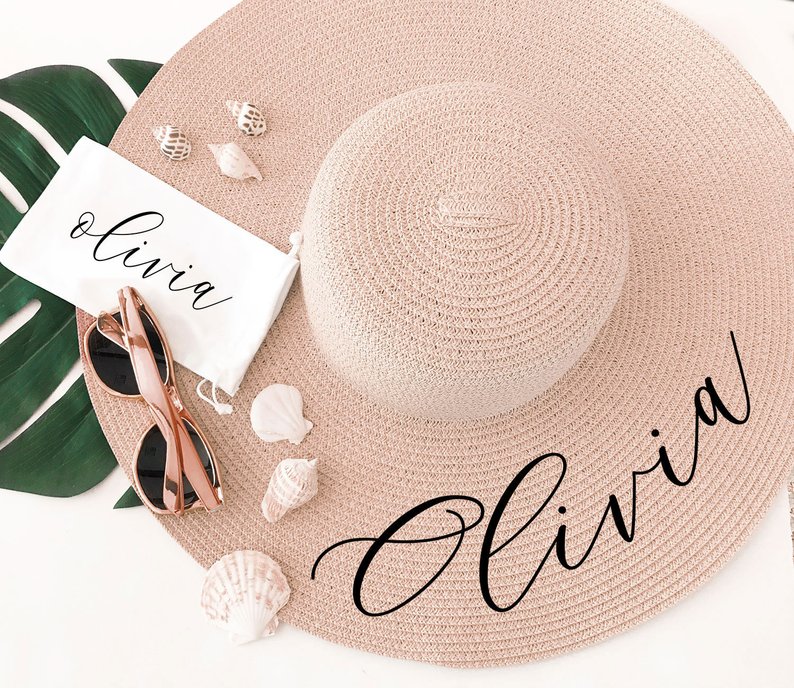 Blogger Lauren Conrad will tell you that a good beach hat is an essential in your beach bag. Not only does it protect your face and neck from the sun's harmful rays, but also your scalp. You can find a great one here on Etsy.
11. Change of Clothes
Somehow it seems like no matter what you do your clothes are too wet or too sandy to wear all the way home. That's why The World Pursuit considers a change of clothes to be an essential beach bag item.
More Summer Beach Bag Essentials
12. Smart Snacks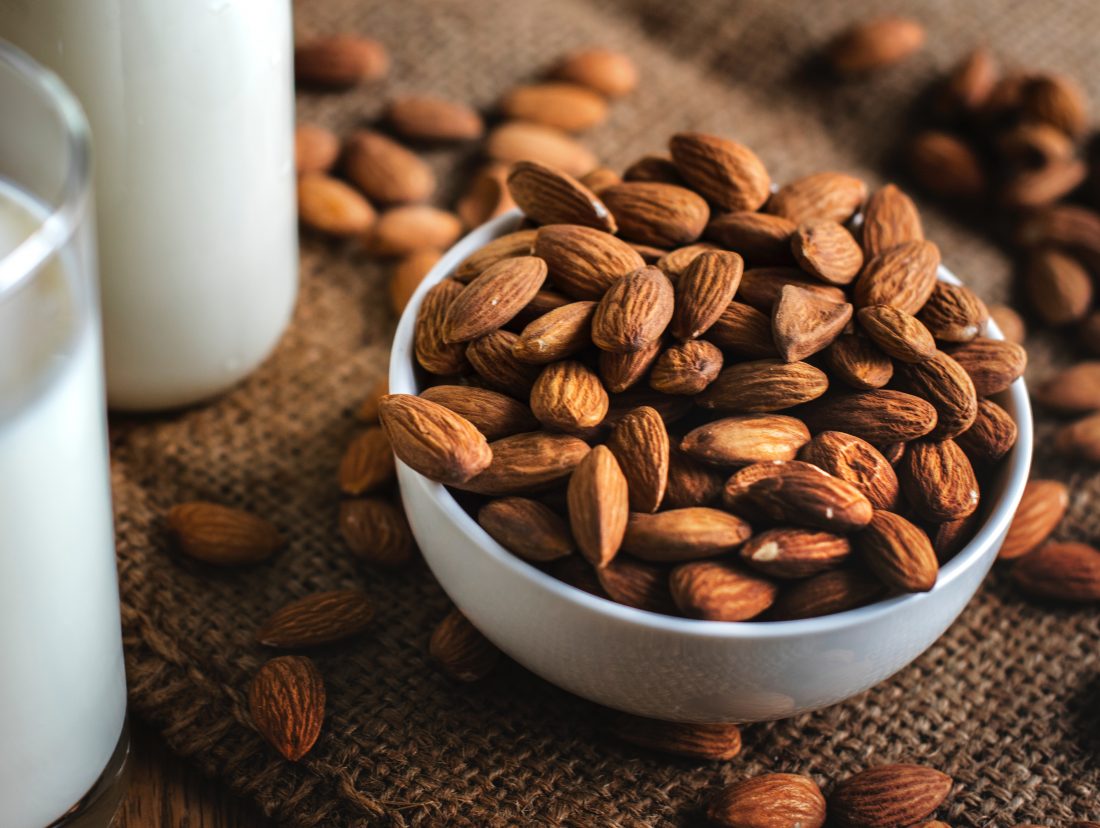 It's important to keep your energy up on the beach, but you also don't want to feel dragged down by food. That's why the blog Well and Good suggests snacks like fresh or dried fruit or protein bars. Items that will fill you up without making you feel full.
What's on your summer beach bag packing list?
Share with us your best tips below!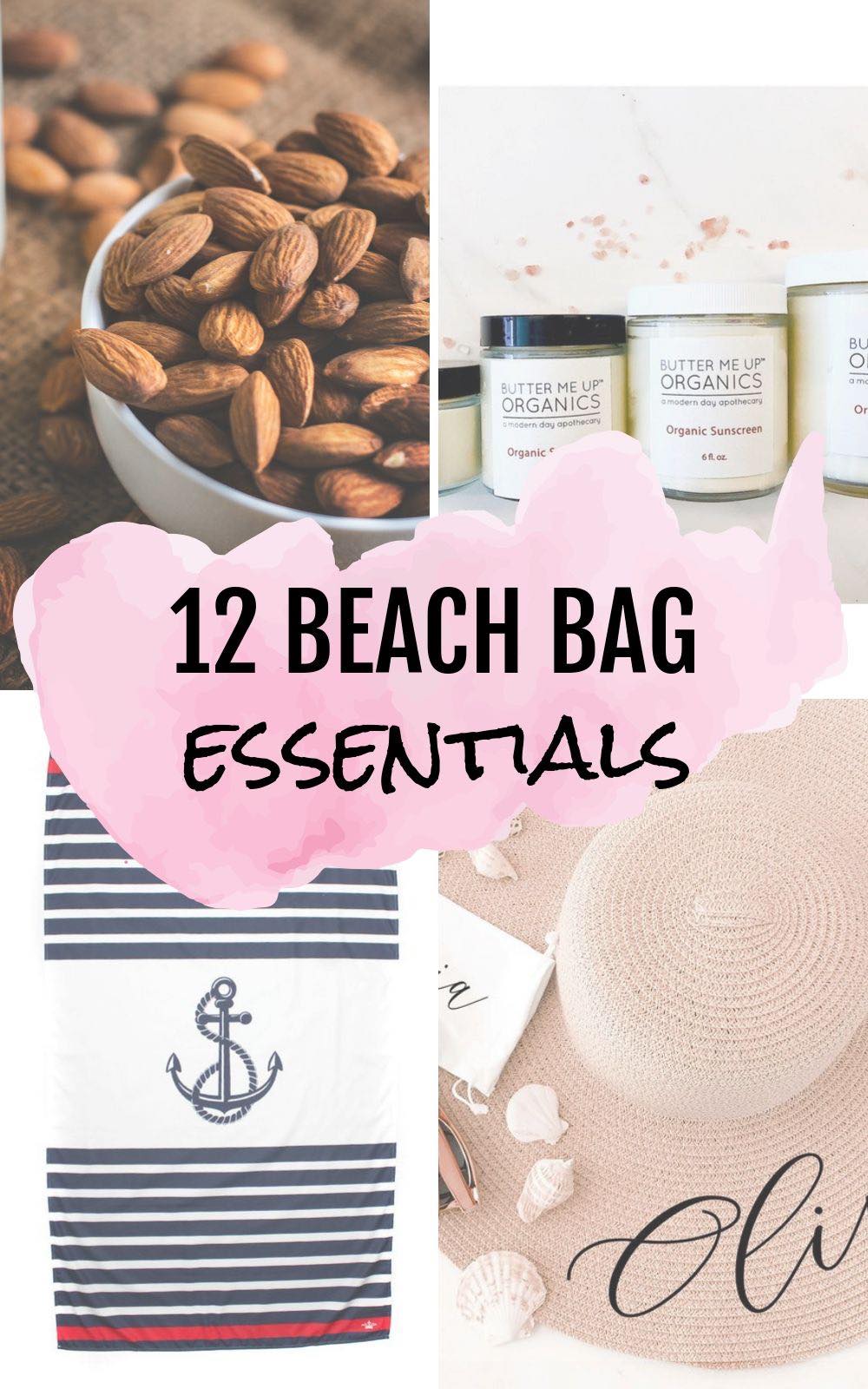 Erika is a freelance writer with big money goals. She tracks her progress towards her goals with the free mobile app
Personal Capital
.

Latest posts by Erike Towne