Fall is a great time to take the family out for a DIY photo shoot if you just know where to look.  Since professional family photo shoots could be hundreds of dollars, we recommend the DIY Family Photo.
Here are some great Fall family picture ideas.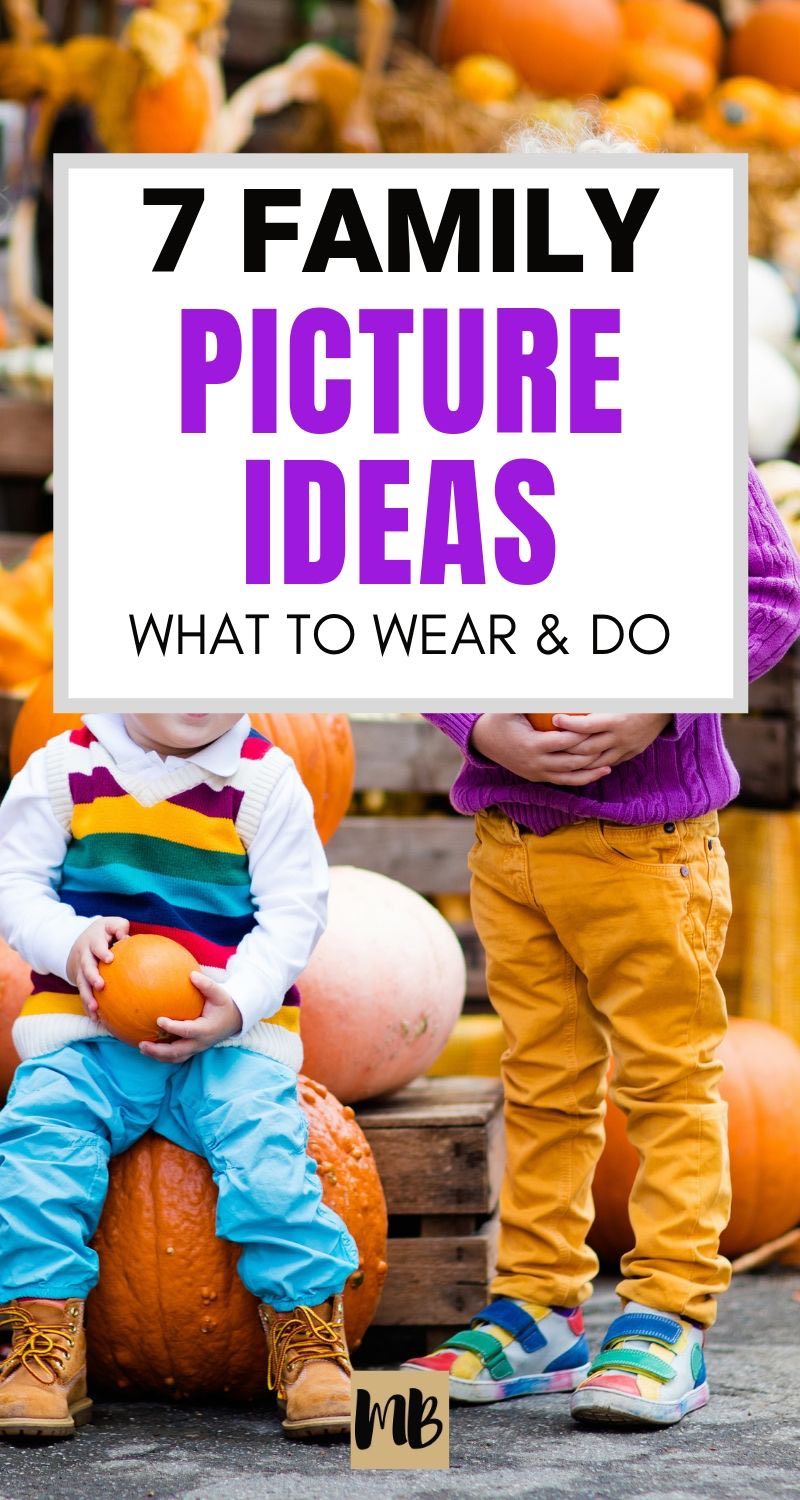 Family Picture Clothes Ideas
Definitely choose bright colored clothing for your family pictures. You don't want to get super matchy-matchy a la awkward family photos but having a general theme will look nice.
What is more important though is the backdrop! Here are some ideas for family photo settings.
1. The Pumpkin Patch
Kill two birds with one stone. Get the family together for a trip to the pumpkin patch.
Take a few photos to hang on the wall and then let the kids loose to pick their pumpkins. It's a win-win.
Plus, pumpkin patches offer a great variety of backdrops.
Don't be afraid to do something different than the typical family huddle that you see in other DIY family photos!
What's cute about the pictures above is that they are not "posed."
How to take your own family photos
2. Use Family Photo Props
Taking a picture outside is awesome, but you can add a little something extra to it with a simple prop. As Photography by Bon suggests, take an old photo frame and pose behind it.
Or consider adding a banner with your family name.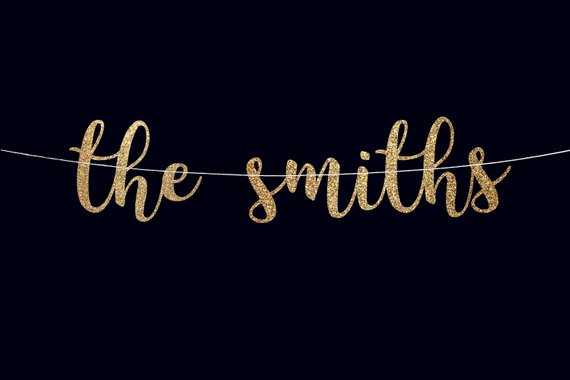 3. Apple Orchards are the ultimate Family Picture
Beyond the Wanderlust suggests a trip to the apple orchard for your next fall photo trip. These photos were taken by L&B Photography.
More Fall Family Photo Ideas
4. Head to the Park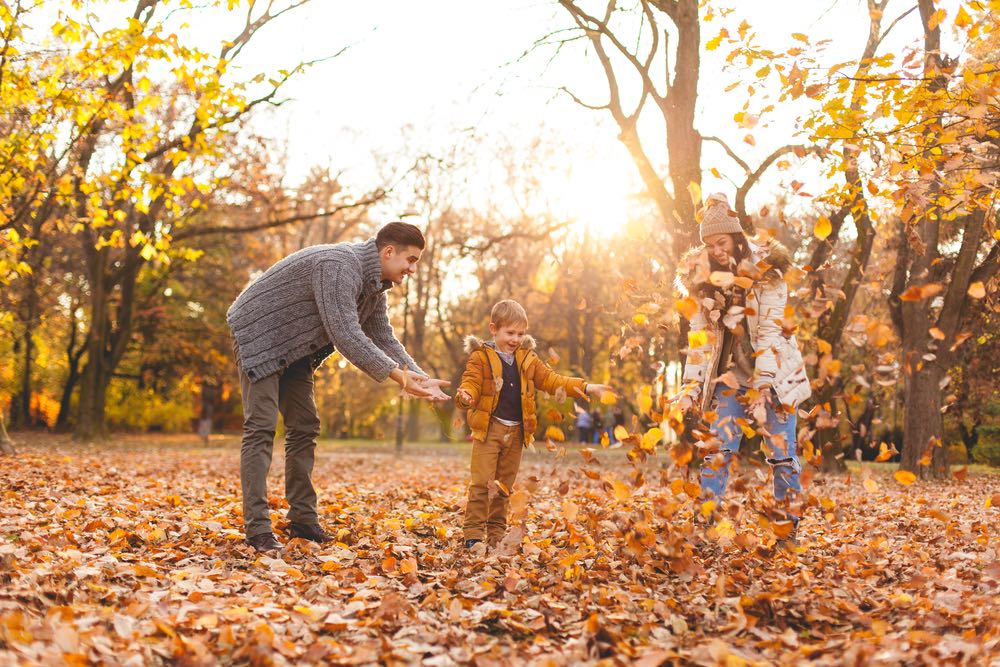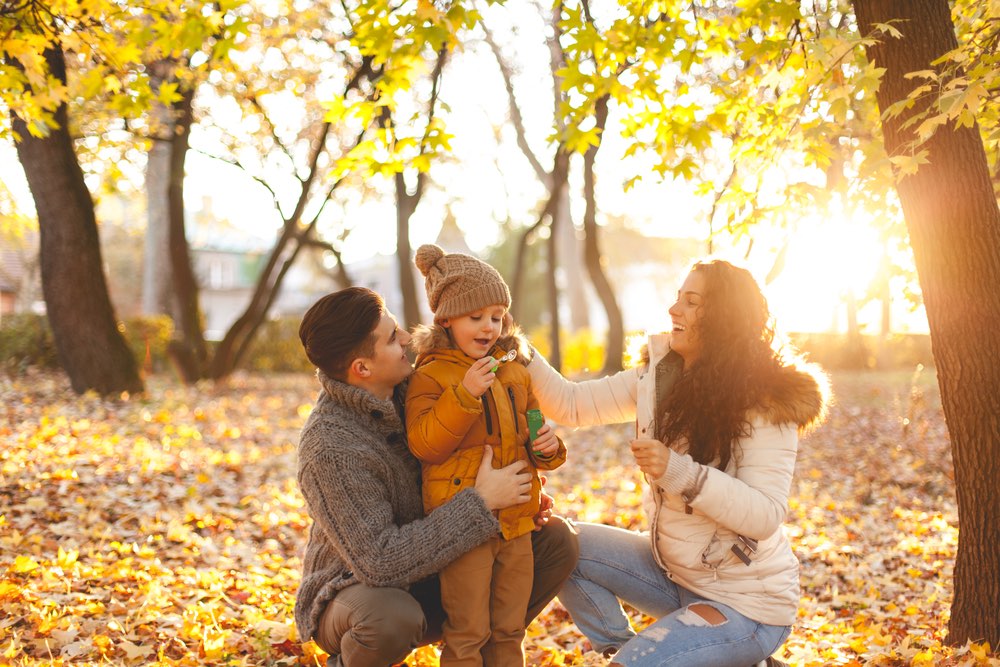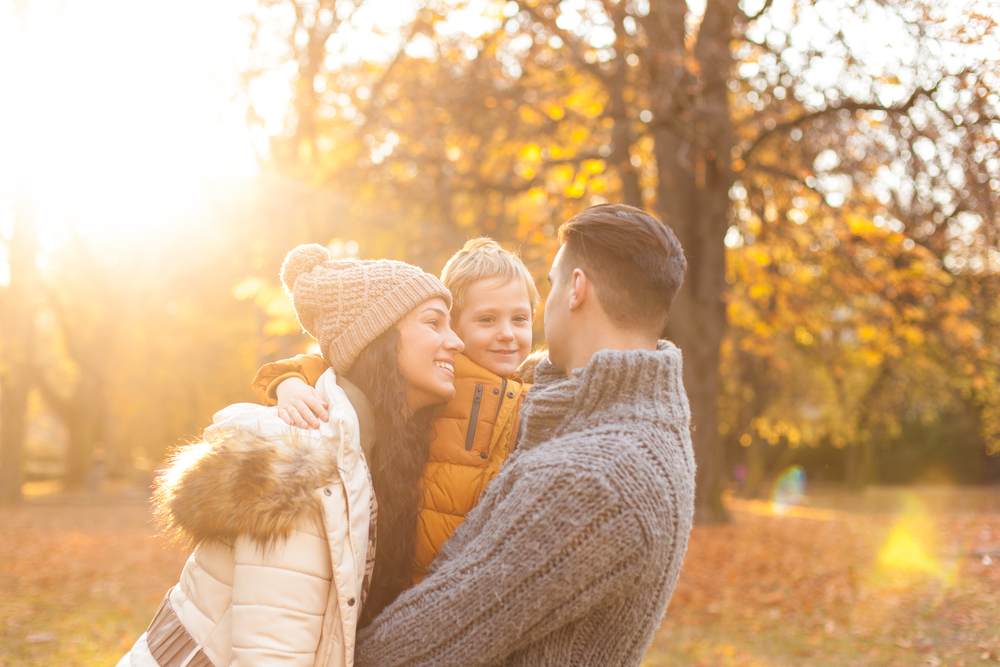 The really cool thing about local parks is that there's always a good place or two to take a photo, you just need to find it.
Related post: 11 Fall Activities for Kids
Family Picture Color Ideas
5. Add an element of Fall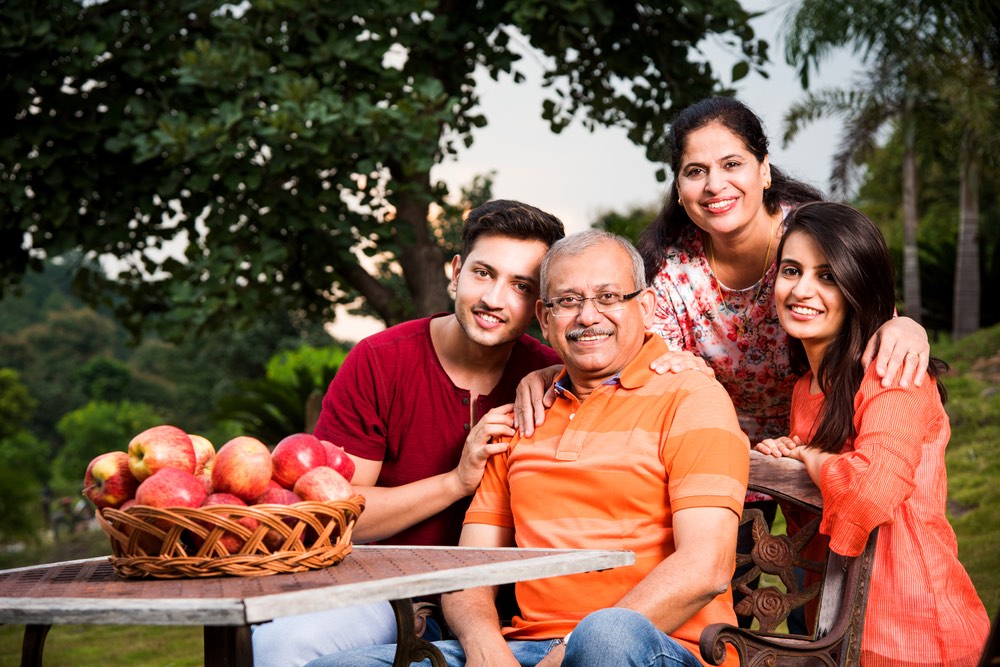 It could look nice to have the family sit behind a table with a fall centerpiece.
We love the idea to put a basket of apples on the table.
You could be taking the photo in your backyard but the apples make it festive.
6. Take a Walk
Take a walk and find a nice spot for a family photo. As Kristen Duke Photography explains, a nice path is all you need for a nice nature backdrop.
7. Buy a Fall Backdrop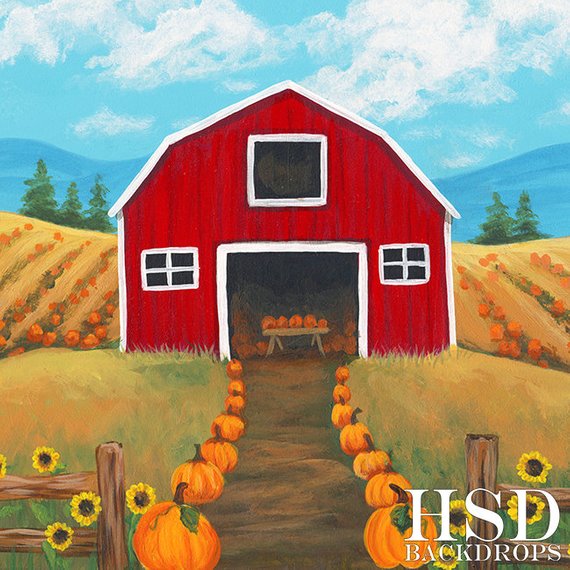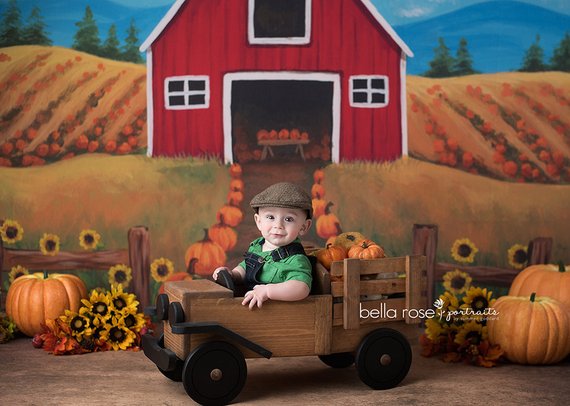 Or bring the photo shoot to you. Buy a photo backdrop and take your fall photos from the comfort of your own home.
You can find this cute backdrop here on Etsy.
How can you display your fall family pictures?
We have family photos everywhere in our house and don't necessarily need more clutter.
We love this cute "This is Us"  Shiplap sign.
It's a great way to display the photos.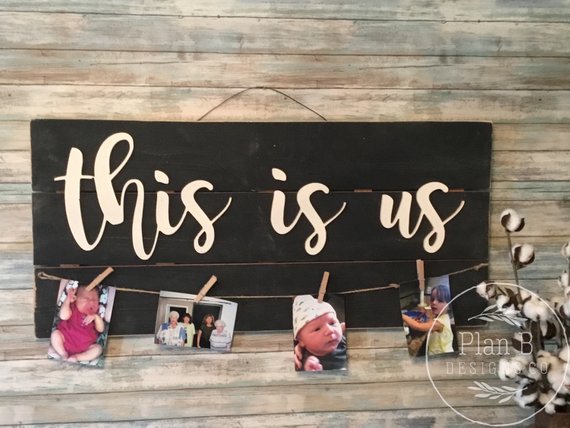 Where are your favorite places to take DIY Fall Family photos?
Related Posts: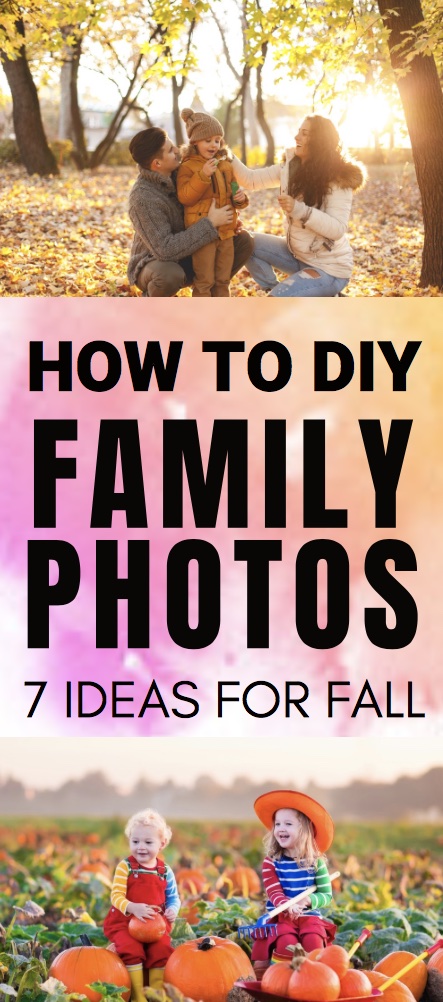 Erika is a freelance writer with big money goals. She tracks her progress towards her goals with the free mobile app
Personal Capital
.

Latest posts by Erike Towne