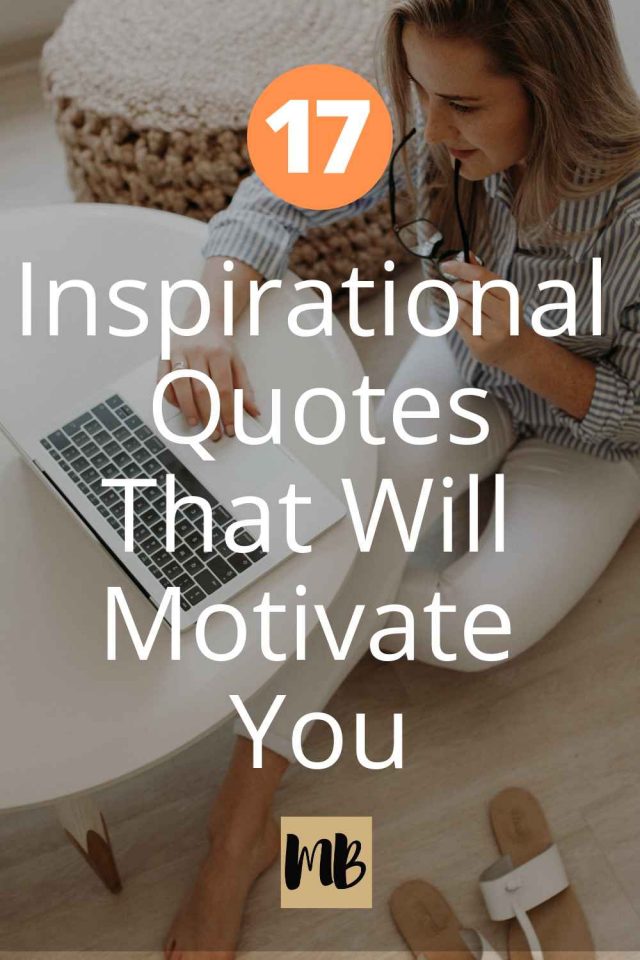 How are you doing on your goals for the year?  I'm six months in from when I set my goals and I'm doing okay.
I wanted to workout 200 times this year and I'm on track.
I wanted to save $100k this year and I'm not on track.
I wanted to surpass 300,000 downloads on my financial independence podcast and I have.
I guess I'm 2 out of 3 on goals and I'm happy with that.
Personally I've found that inspirational quotes can be exactly what I need to read to get inspired to take action to achieve my goals.
In this post, I share 17 inspirational quotes that are sure to motivate anyone to achieve their goals.
1. Shoot for the moon and even if you miss you'll land among the stars.
2. A person who feels appreciated will always do more than what is expected.
3. Starting today I need to forget what's gone, appreciate what still remains, and look forward to what's coming next.
4. Confidence is not "will they like me?" Confidence is "I don't care if they don't."
5. I can and I will. Watch me.
6. The comeback is always stronger than the set back.
7. The time will pass anyways. You can either spend it creating the life you want or spend it living the life you don't. The choice is yours.
8. Be who you want to be. Not who they want you to be.
9. Be the reason someone smiles today.
10. Mirror mirror on the wall, I'll always get up after I fall. And whether I run, walk or have to crawl, I'll set my goals and achieve them all.
11. Stars can't shine without darkness.
12. What's meant to be will always find a way.
13. Stand for what is right even if that means standing alone.
14. For every minute you are angry, you lose 60 seconds of happiness.
15. Give yourself time.
16. Train your mind to see the good in every situation and everybody.
17. There are no limits to what you can accomplish, except the limits you place on your own thinking.
Next, here are each of the quotes with an image that you can use to motivate yourself whenever you're not feeling too inspired to take action.
Favorite Inspirational Quotes for Women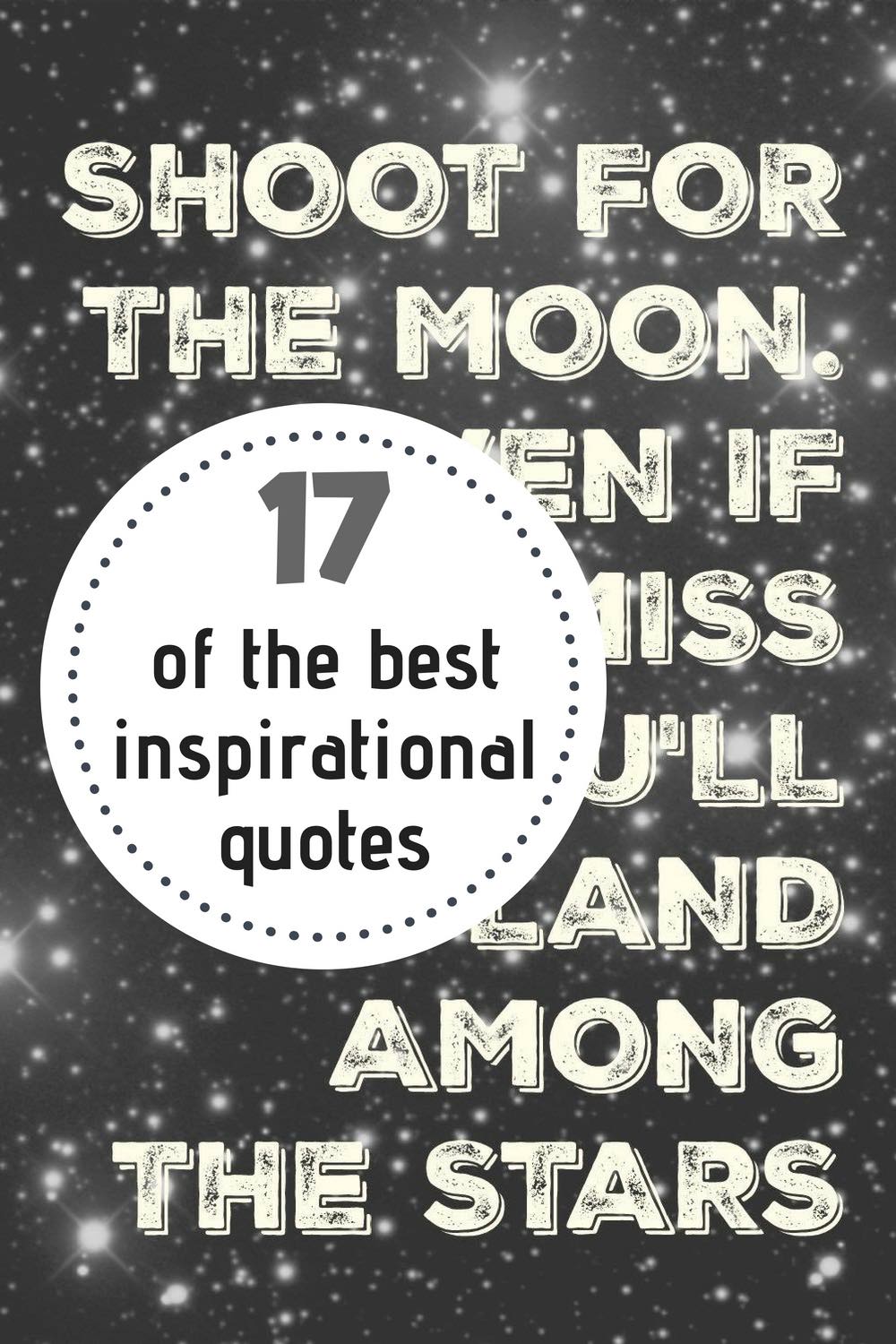 The reason that I'm off track on goal #2 is because we're selling our rental property.
Have you ever sold a home?  It's stressful.
It's requiring major hustle and brain power.  Hence, the inspirational quotes.
Studies show Motivational quotes give us all the feels.
Want to know something crazy?
Apparently reading motivational quotes makes us feel the same as if we actually accomplished something.
This author in this Inc article on motivational quotes hates that but I love it.
Here are 17 inspirational quotes to motivate me and you to achieve our goals this year.
Inspirational Quotes about Appreciation


Motivational Quotes about Confidence


Related Posts:
Quotes about Being the Best You Can Be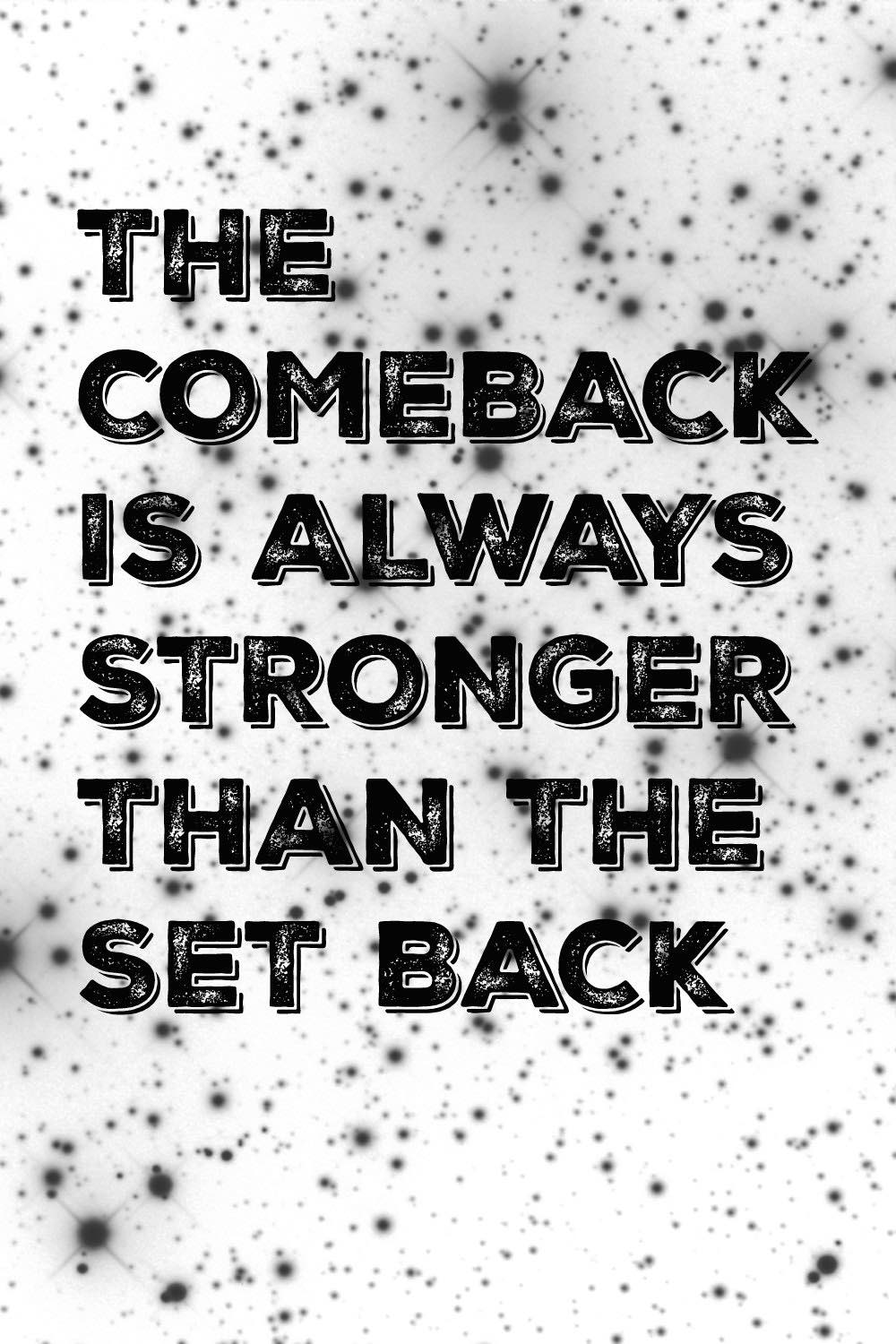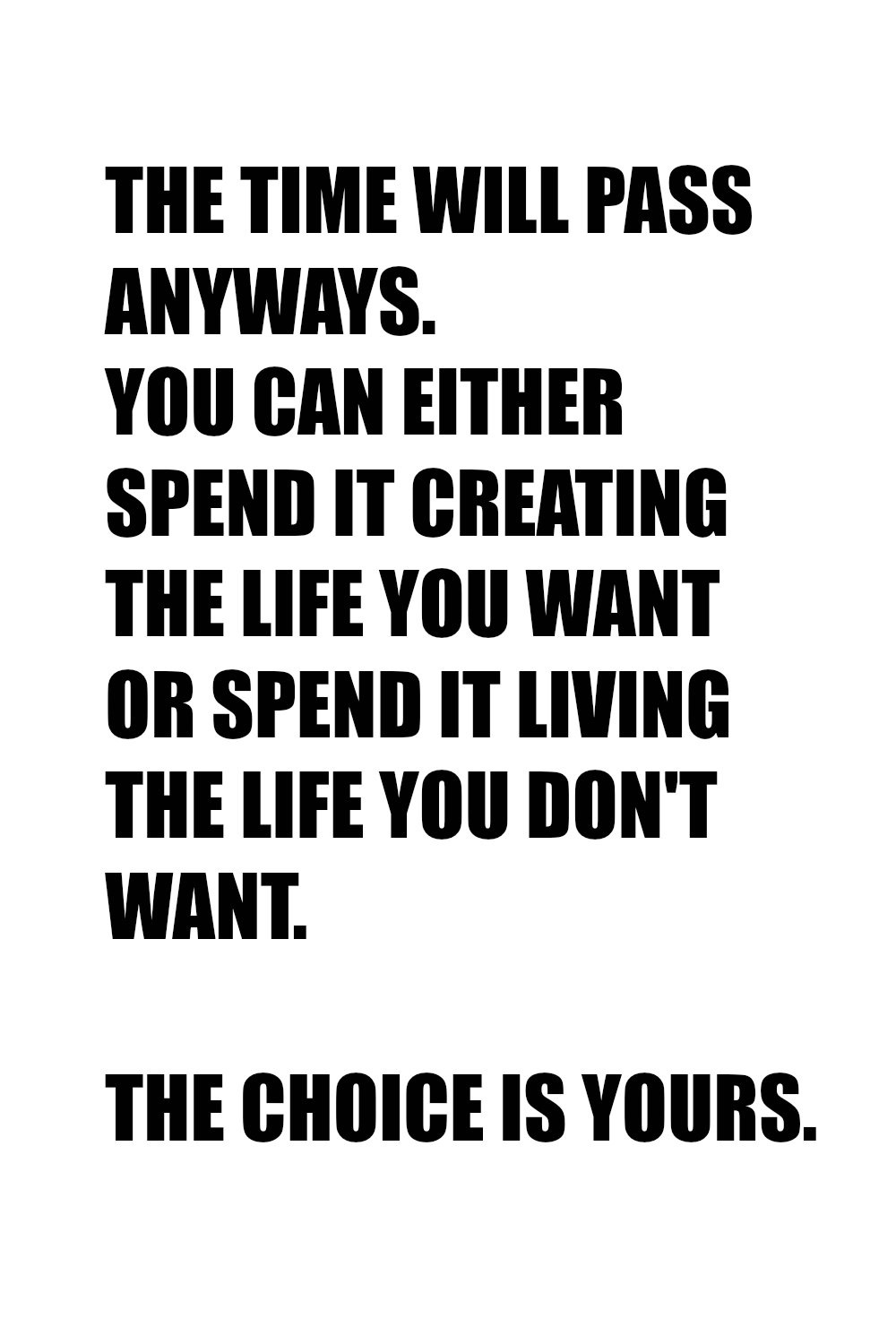 Inspirational Quotes about Kindness

Motivational Quotes about Perseverance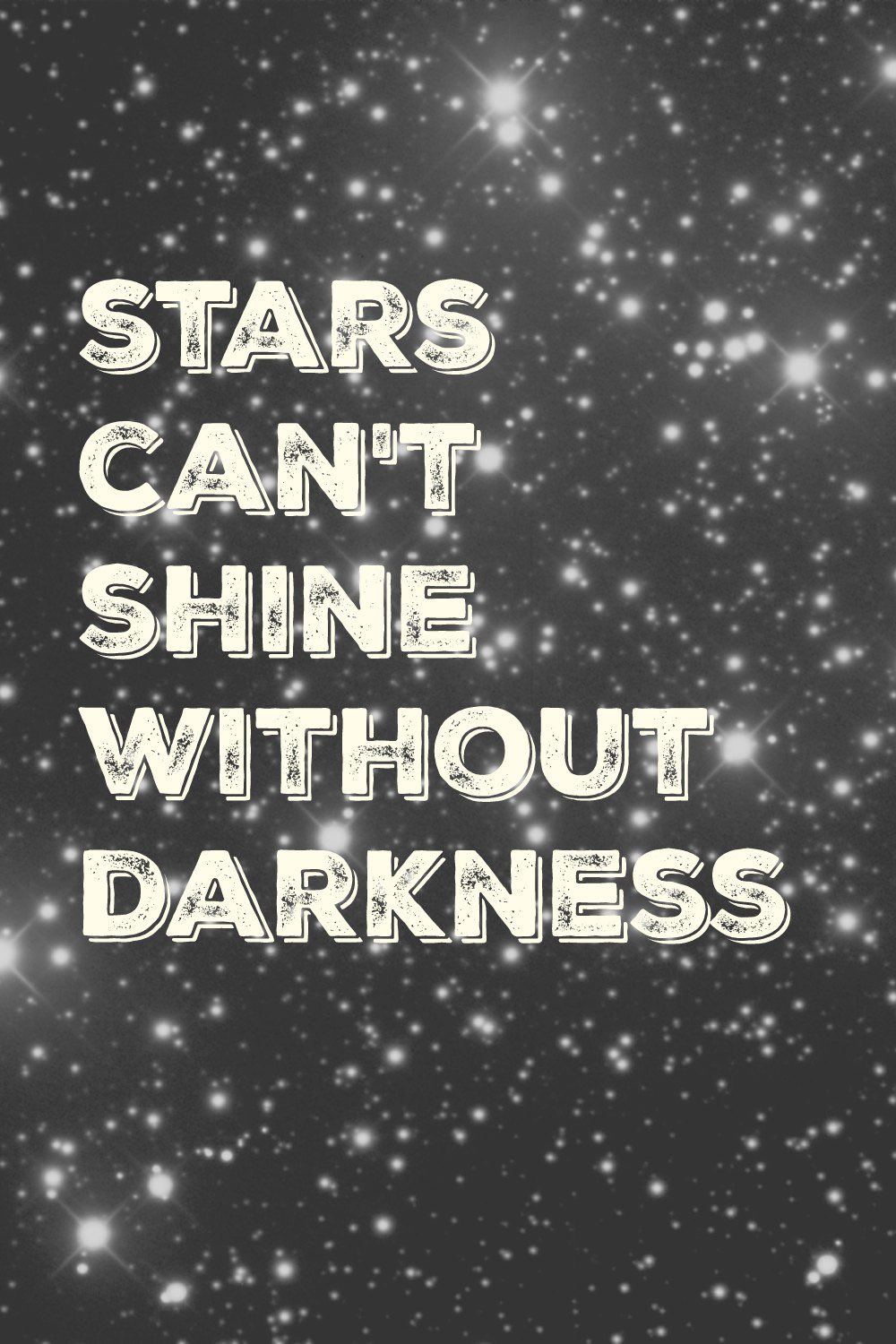 Motivational Quotes about the Future

Motivational Quotes about hard times

Related Posts:
Inspirational Quotes about Happiness



Related Post:
What are your favorite inspirational quotes?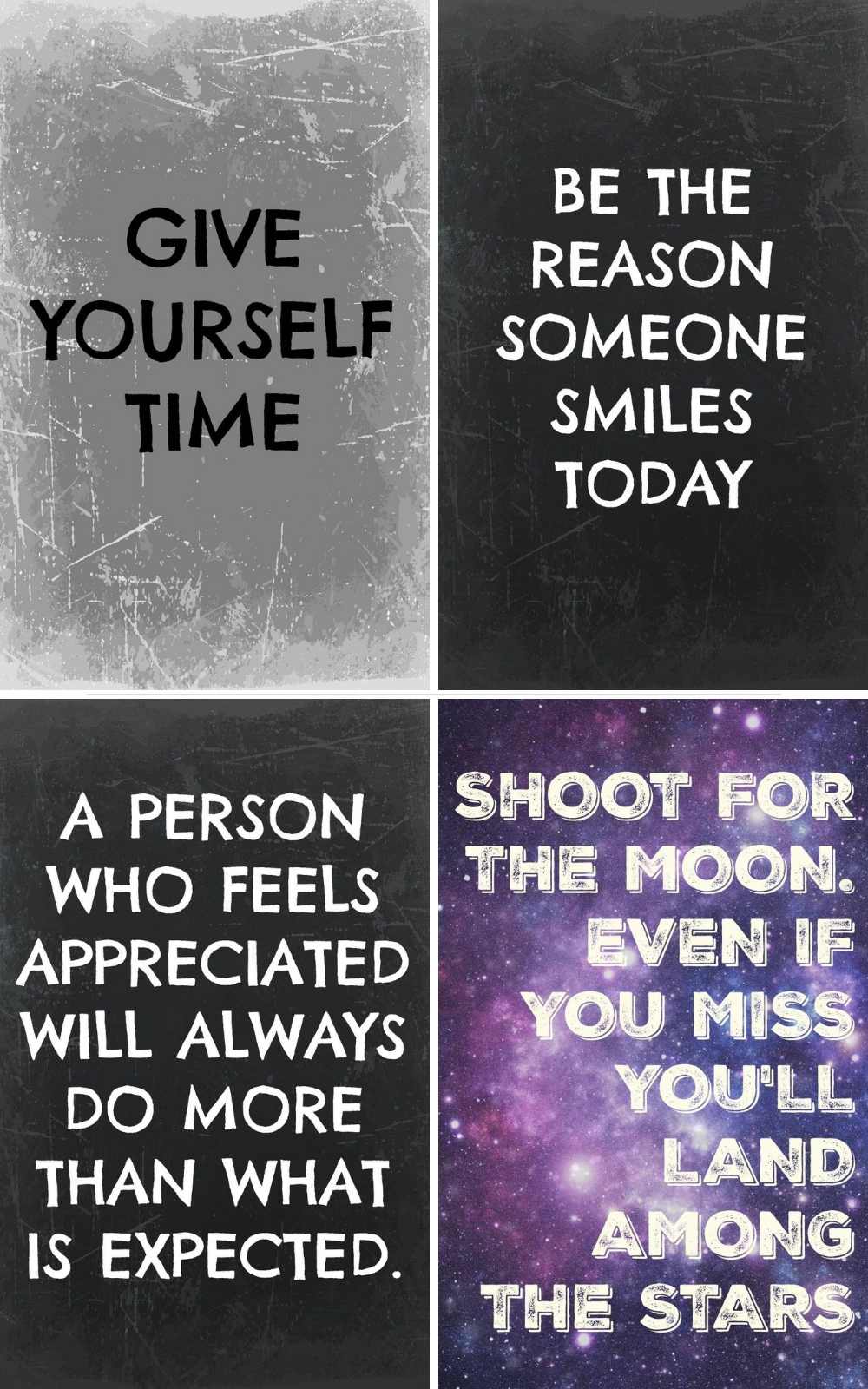 Latest posts by Millennial Boss
(see all)