When I was 8 I told my parents that I wanted to be a hairdresser when I grew up.
I LOVED doing hair.
My favorite babysitter would let me brush and style her long hair with barrettes, clips, and scrunchies for hours.
When butterfly clips became a thing in the early 2000's, I would put 6 of them in my hair, twisting them into perfection and then rolling glitter all of my face to finish off the look before the school dance.
Flash forward 20 years and I'm not a hairdresser.
In fact, I rarely blow dry my hair and wear it up most days.
The closest I've come to being a hairdresser is following a few of them on Instagram and wondering how they leverage social media to get more clients.
Do they choose their own schedule?
How much money can they actually make?
Can they scale by renting a space and collaborating with other stylists?
Does having a better web presence improve their sales? By how much?
As a super side-hustler, I wonder these things about a lot of professions though.
What if FIRE Bloggers Don't Know What They Want to Be When They Grow Up Either?
I learned about FIRE (Financial Independence Retire Early) back in 2013 when I was 24.
I started this site when I was 25.
That is young.
I'm only 28 but I feel that I have changed a lot over the years, both in my outlook on life and ambitions.
24 is very young to decide what you want to do with the rest of your life.
PS – If you have no idea what FIRE or financial independence is, start here: The Secret Cult of Young People Who Retire Early.
What if I Like Working?
There are many benefits to having a 9 to 5 job, beyond health care and all that.
The coolest thing to me about having a traditional 9-5 is that you can make an impact at scale.
If I stopped working – even if I grew this site to crazy levels of traffic and influence – I still wouldn't have the capital and the scale to make an impact like I could in a huge company.
I've also had the privilege to work in technology where cool stuff is built and distributed to the masses every day.
I've had jobs that I tell people about and they reply, THAT IS SO COOL. I believe it is really cool too.
(Although, secretly part of me is conflicted by how "cool" it all really is. I'm very intrigued by lifestyle jobs and I think simple living is drastically undervalued today).
For the most part though, I spend my time at work in a happy place and genuinely love my job.
I've found that the keys to workplace happiness for me are having a true 9 to 5 where I have a clear division between work and home, having a day that is not packed with meetings, learning new things, and keeping a good balance between doing work myself and influencing the work of other people. It also helps having a great group of people to work with everyday and laughing together.
Related Post: The Secret Cult of Young People Who Retire Early
Related Post: 15 People Who Retired in Their Twenties and Thirties
There is Something So Limiting About 9 to 5 Jobs Though
I read Grant from Millennial Money's post,  "The Lost Road Warrior," and it became very clear to me that I didn't want to grow old as a business woman.
The article describes a highly successful business man who travels around the world but has absolutely no freedom, purpose, or time for passions. His life is actually quite empty and boring besides his highly successful, sexy, well-paying job.
Growing up, I used to hear my parents describe someone as "the VP of this or that" with a level of respect and admiration but now I realize that the conversation ended there.
They couldn't say anything else about that person. Did they love to fish? Foster dogs on the side? Compete in adult archery competitions? Deadlift 300 pounds? Cook like Giada? Probably not. The VP was their crowning achievement and it stopped there.
I think in a lot of companies, to get to the level of being a VP or some high-level executive, you have to give up your time and freedom in ways I'm not willing to do anymore.
Some days, I love working in a traditional job and do want that leadership responsibility. I like managing people and I'm excited about moving up the food chain and having a greater impact.
I've done well so far in my career and think I could have a great future ahead of me in my company if I wanted to.
Other days, I don't want to ever get that high up in a company because of what it takes from you.
I'm conflicted and I clearly don't know what I want to be when I grow up.
Would Moving Back Home Solve My Problems Instead of FIRE?
I've written before how many of us are guilty of using work as an excuse of why we can't do things, like working out.
I struggle with living away from family and having the space to explore in my own life, hence my post: Am I Sacrificing Time with my Family for FIRE?
Sometimes I want to move back home and think I'd be happy with a normal life (and 9-5), sometimes I want to push on where I am too and continue exploring and expanding my career, and other times I want to be nomadic and travel the world.
My point of sharing is to show that even the best intentioned FI people change their minds, don't achieve their goal, or don't actually know what they want out of life, despite what they say on their blogs.
Related Post: Did I Waste my Twenties Or Did I Beast Them?
With What I Do Know About Myself, I Will Never Stop Making Money By Choice
I like making money, guys.
I like it ALOT.
I learned this about myself when Neopets became a thing.
Remember Neopets?
I would spend hours trying to earn the currency to buy more Neopets.
I was obsessed.
For those of you who played, you might remember learning a little about how money and the world worked.
I collected the free omelette every day, I would sell things at the trading post,  I would play the lottery tickets and lose, I would pick up free stuff and donations at the Money Tree.
It was an introduction into the real world of money and I LOVED IT.
(By the way, If you played, you will enjoy this article I found, Blast from the Past: 15 Forgotten Joys of Neopets)
Nearly 20 years later, I like earning real money just as much if not more than neo-currency.
I like the power of it and the thrill of it. I like the excitement of optimization. And most importantly, I will work really, really hard for it.
I really can't see myself stepping away from work completely in retirement.
For me, FIRE isn't about sitting on a beach and sipping margaritas. It's about having the time to work hard on what interests me and rewards me at the moment, with the safety net of savings to back it up.
(And I realize what a privilege it is for me to say that earning money is fun for me. For some, it is survival and I recognize that).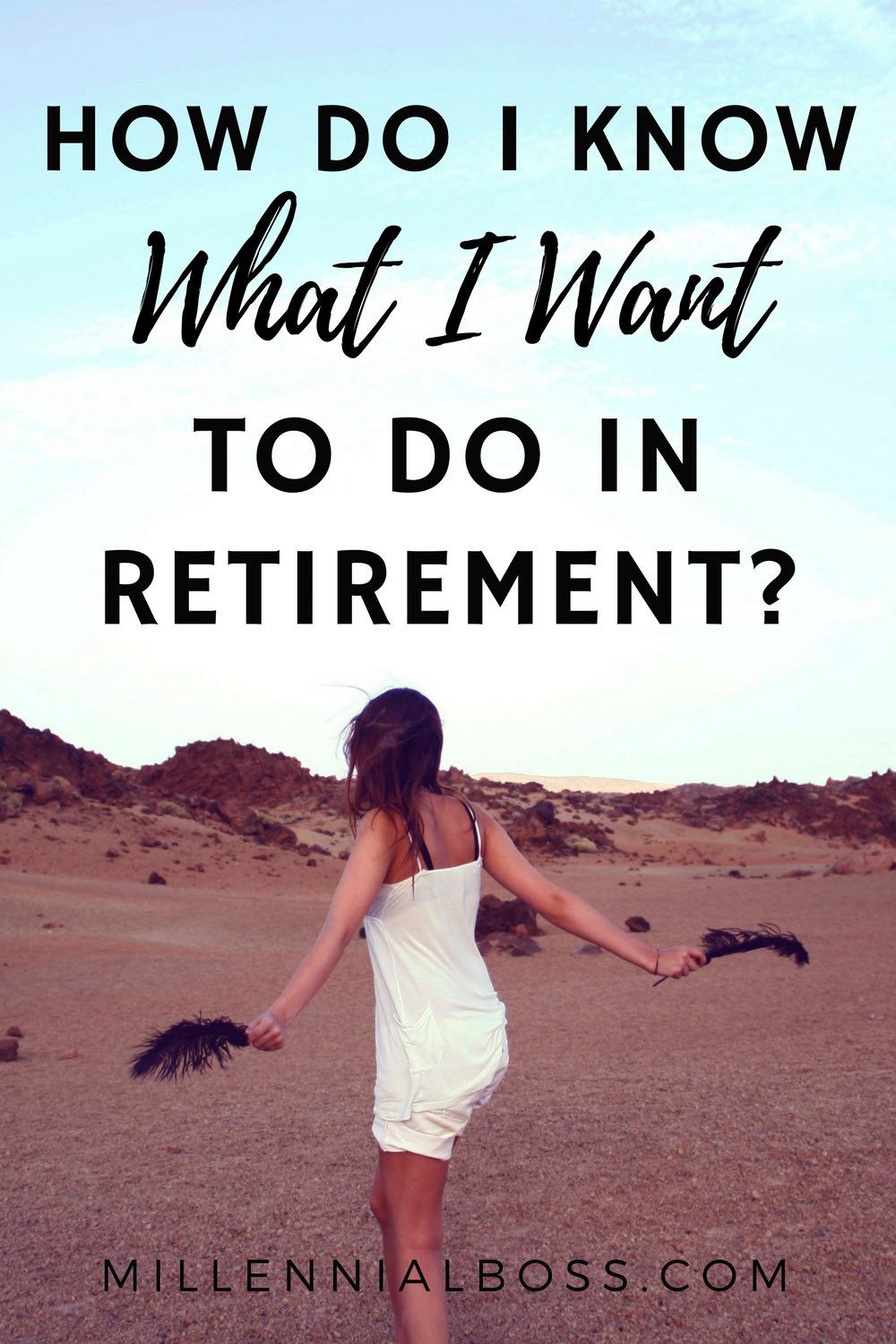 I'm a Dabbler and I know It
I like dabbling in my side hustles like my Etsy shop and this blog.
This is my adult version of playing Neopets.
I spend time trying to optimize this site as an experiment in making money online. I've earned nearly $3,000 some months.
I'm calling myself a dabbler but 18-year-old SAT-taking me would call me a dilettante.
From Wikipedia –  Dilettante or dilettantes may refer to:
An amateur, someone with a casual or superficial interest
A layperson, someone without formal qualifications within a specific field
Yup, sounds just like me.
I am a dabbler without formal qualifications and that is the only thing I know to be true about myself as it pertains to FIRE.
I can't tell you whether I will stop working in a traditional 9 to 5 or I won't. I can't tell you where I'll be living or what I'll be doing.
The only thing I know for sure is that I'll continue to optimize and earn money if my health allows me to.
And for those members of the Early Retirement Police who judge FIRE bloggers for continuing to blog in retirement.
Start a blog and get back to me. It's addicting, ya'll.
Thank Goodness for The Early Retirement Police
What the Early Retirement Police or ERPs (twerps?) are missing is that people grow up and change.
What I declared at 24, can change at 28 and it can change again at 38.
Holding someone to their statements from years ago is like holding me to my statement on wanting to be a hairdresser back in the day. People grow up and change.
Life happens.
FIRE bloggers are not immune to changing their mind.
If they find something that makes them happy and makes them money in retirement. Good for them!
What do you think? How are you sure that FIRE is what you actually want and what do you want to do when you FIRE?
PS – if you like talking about FIRE and Six Figure side hustles, you will love Fire Drill Podcast, the new podcast I started with my friend and fellow FIRE blogger, Gwen.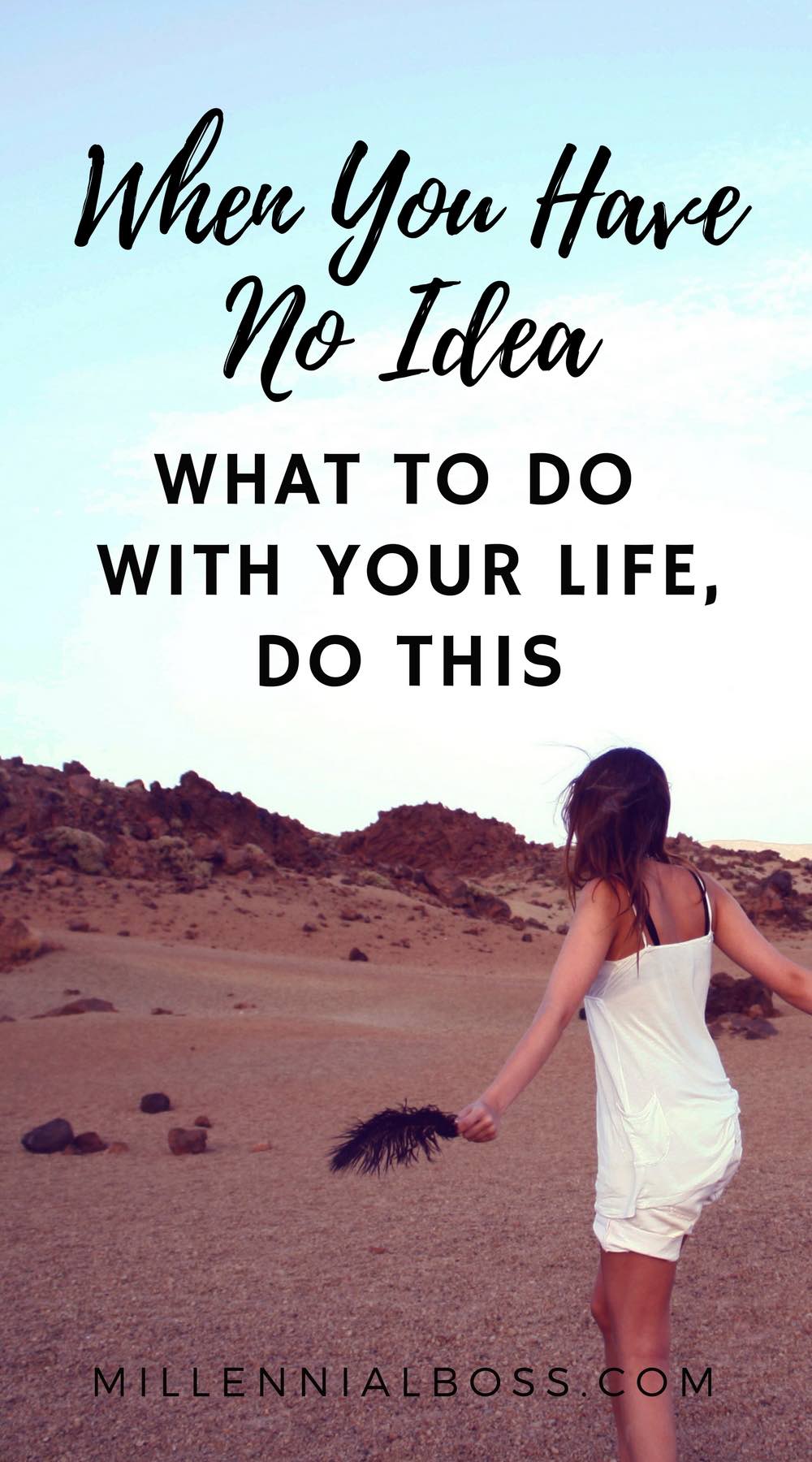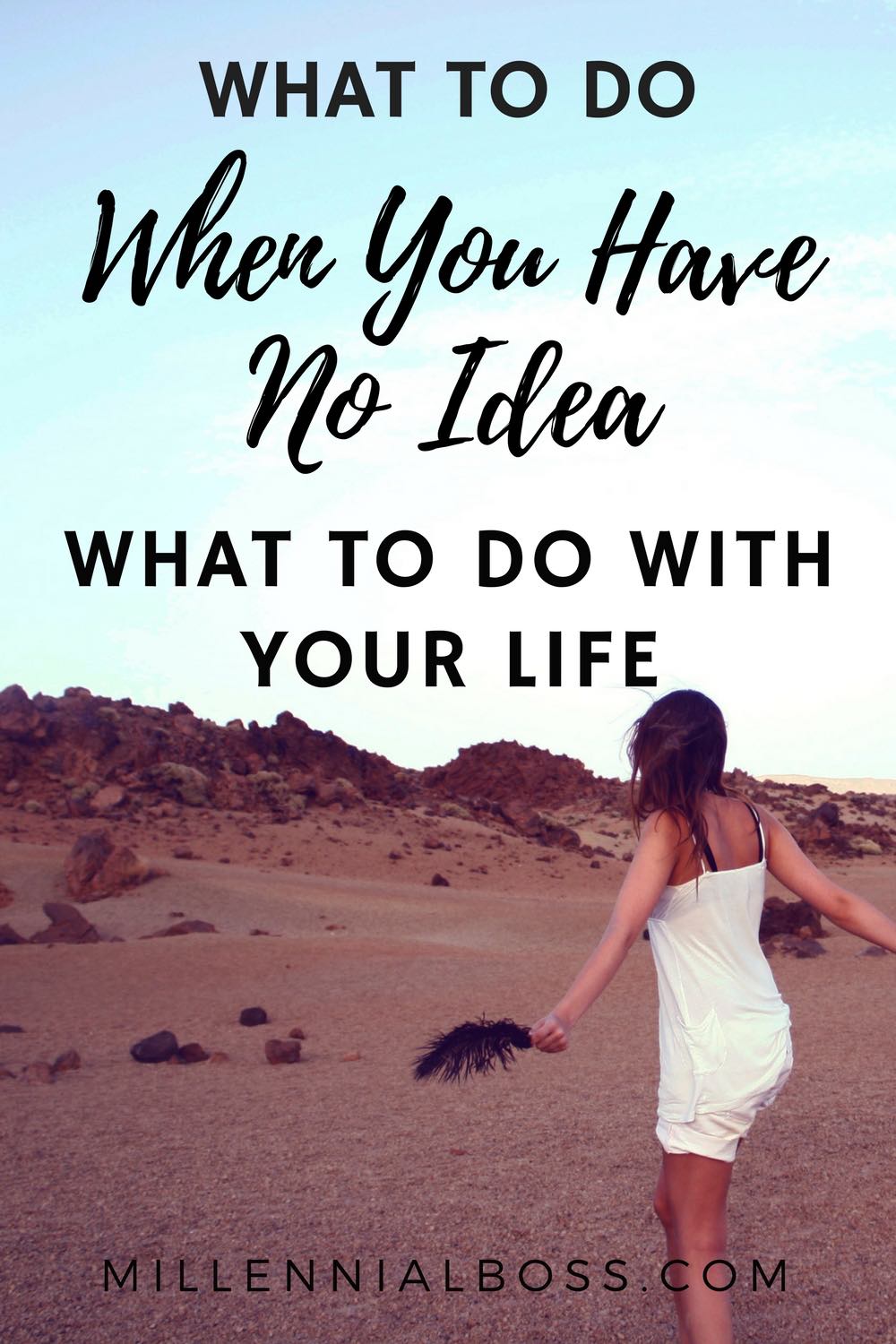 Latest posts by Millennial Boss
(see all)