We recently went on a road trip from Colorado to Washington.  The first night we stopped in Palisade, Colorado.
Here are the 5 things we recommend doing in Palisade and Grand Junction (which is 15 minutes away).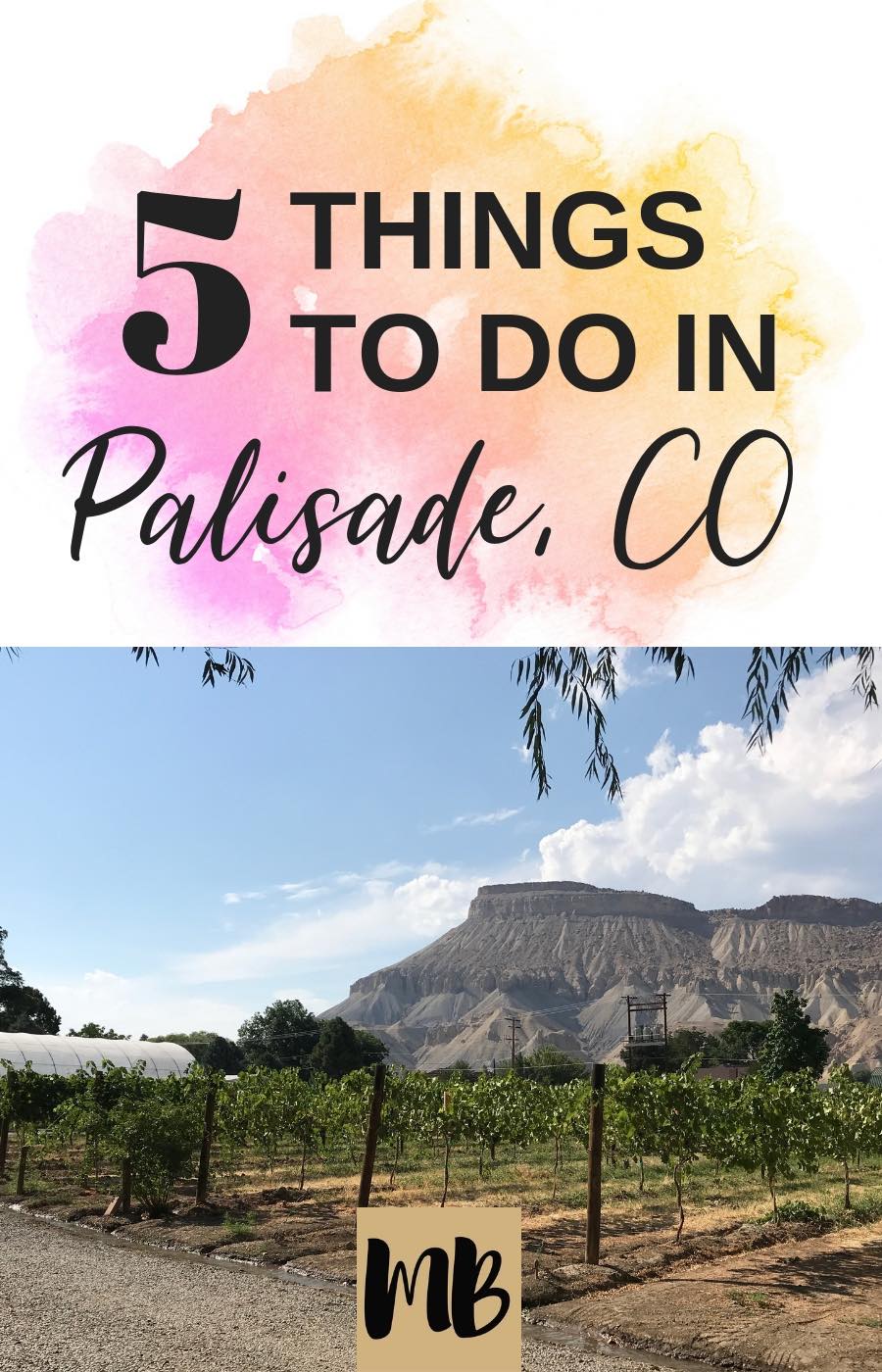 1.  Visit Maison La Belle Vie Winery in Palisade
We LOVED our visit to the Maison La Belle Vie Winery in Palisade.
We had a wine tasting for 2 with beautiful views of the mountains.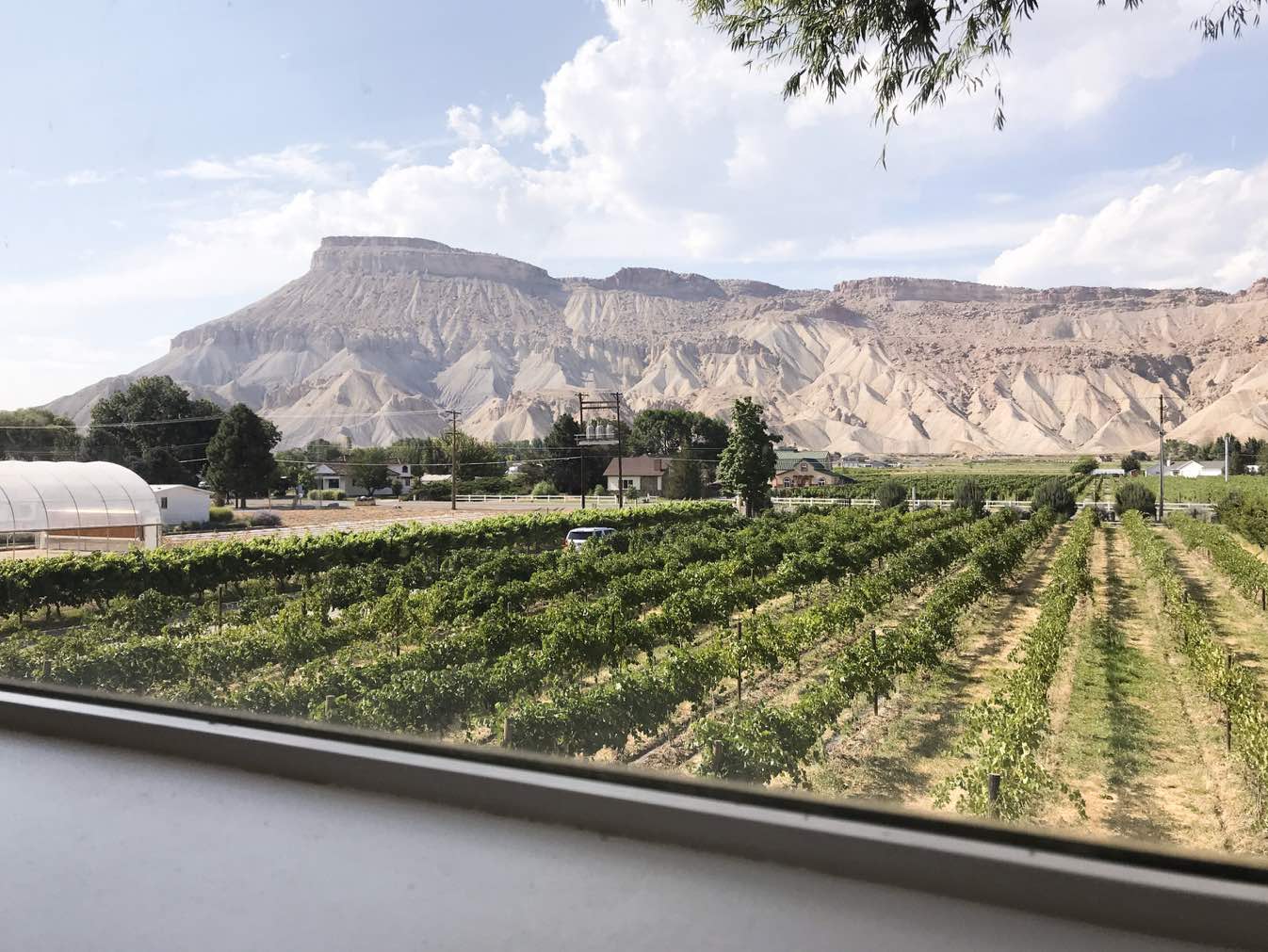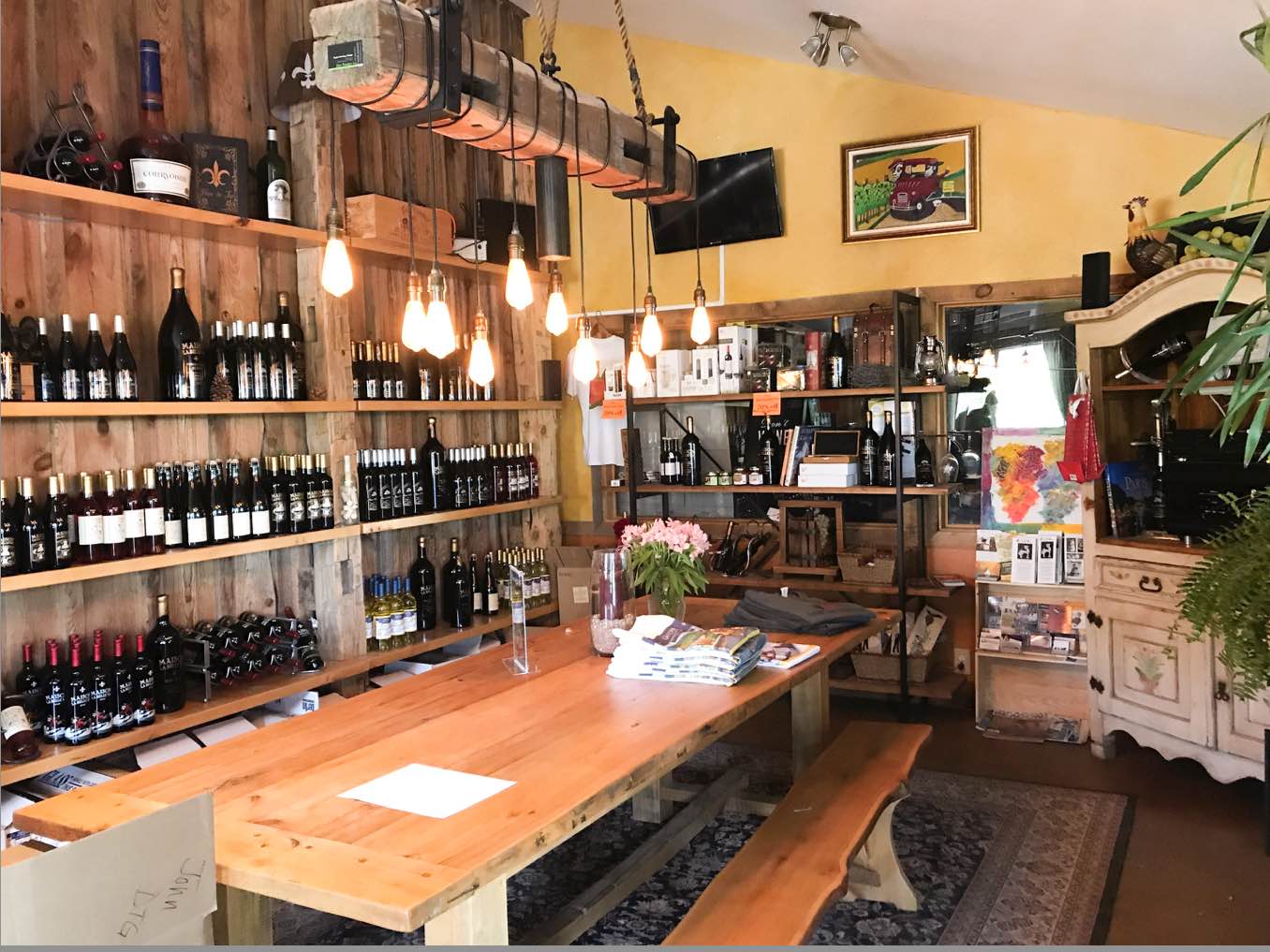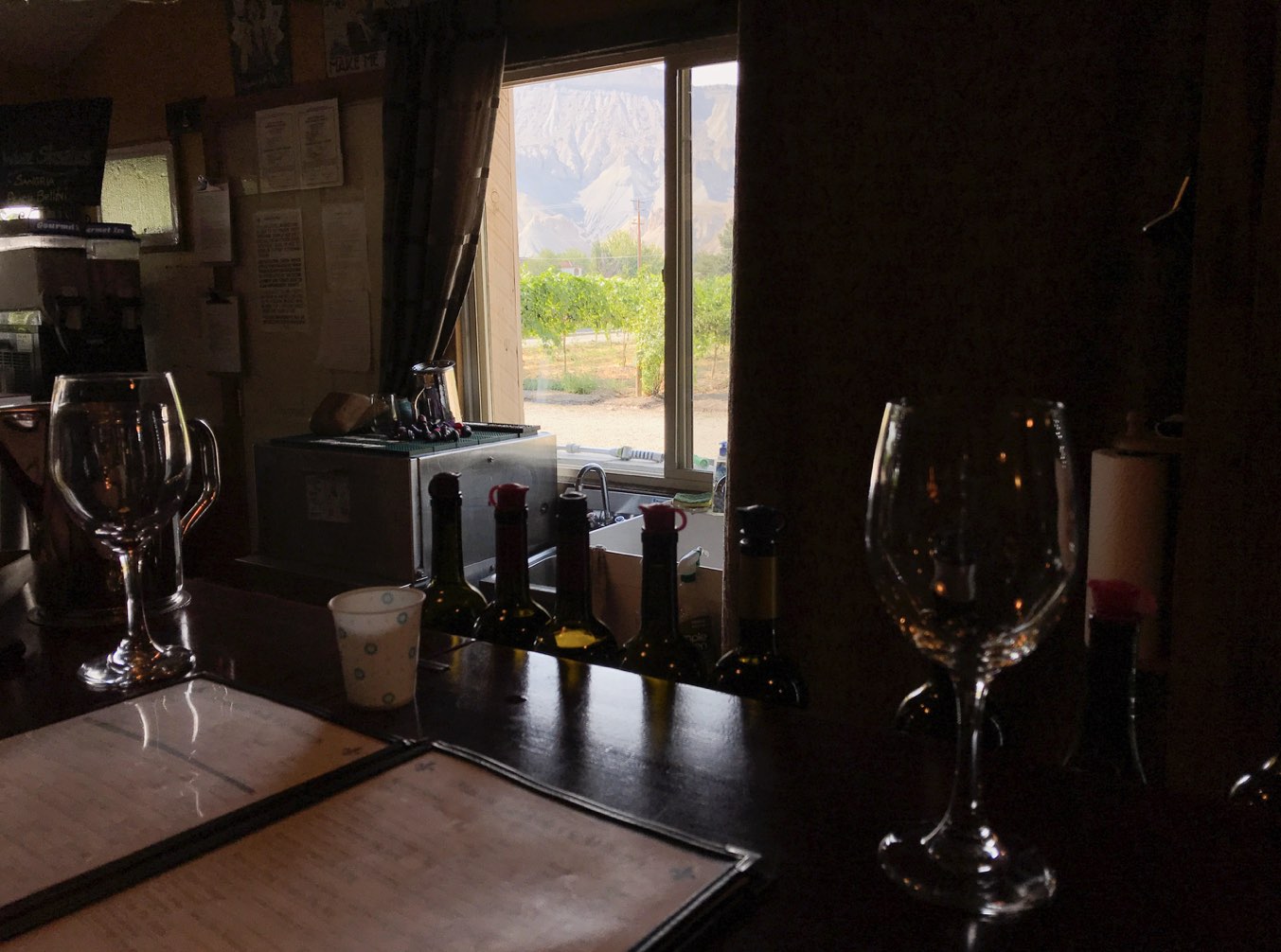 I'd never visited a vineyard with such a stunning backdrop before.
We found it because we were actually staying at an Airbnb on the property.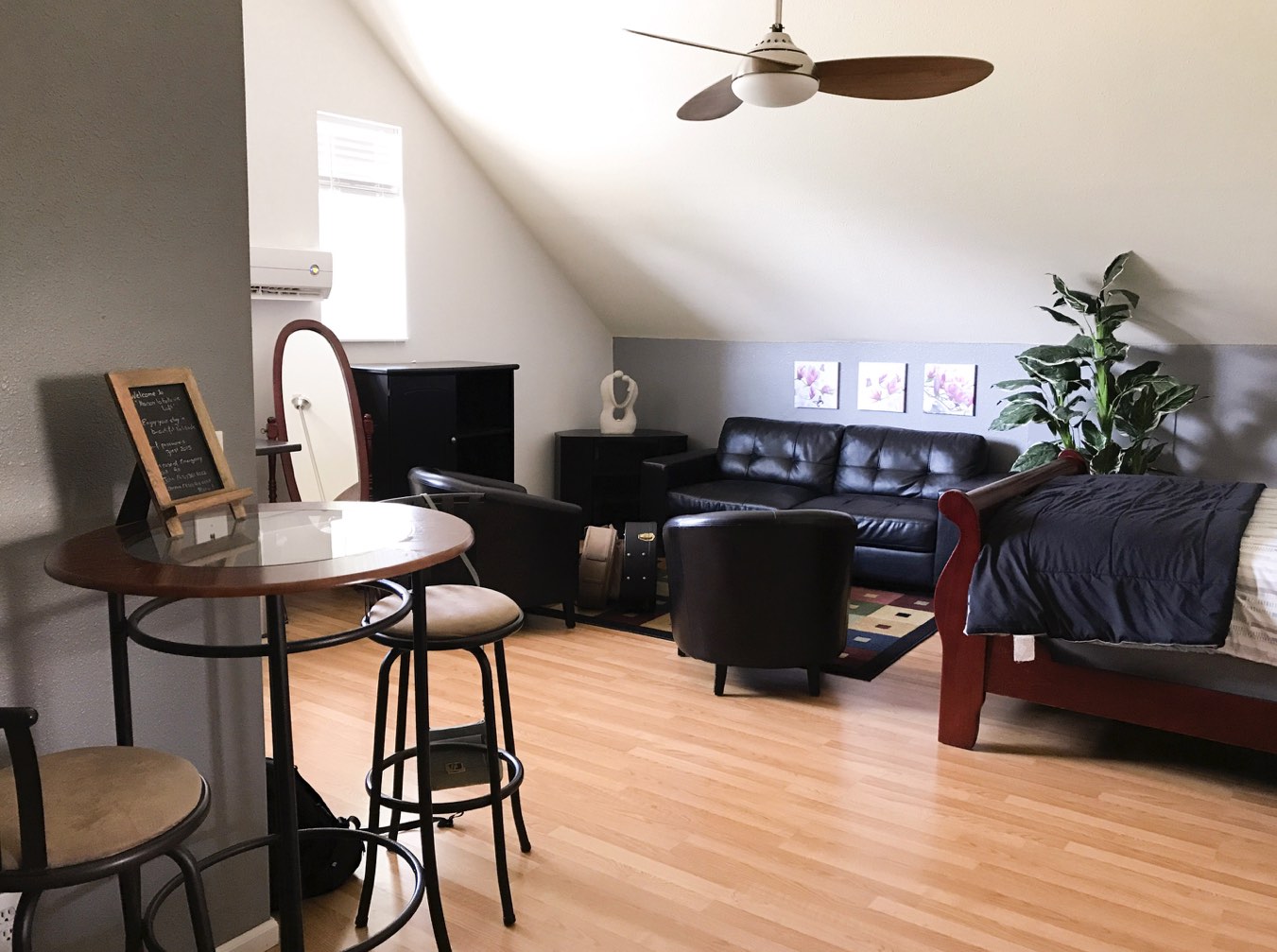 This was not our first Airbnb on a vineyard. They're our favorite.  We stayed at one in Paso Robles in Southern California.  It was also gorgeous!
2.  Have Palisade peaches
Palisade is known for its fresh fruit particularly peaches. You'll see many stands and farms selling fruit in the town.
Stop by and try some!
3.  Have breakfast at Dream Cafe in Grand Junction
Nothing like a delicious gourmet breakfast to get me in the mood for the morning.
We sat outside and enjoyed the view of downtown Grand Junction.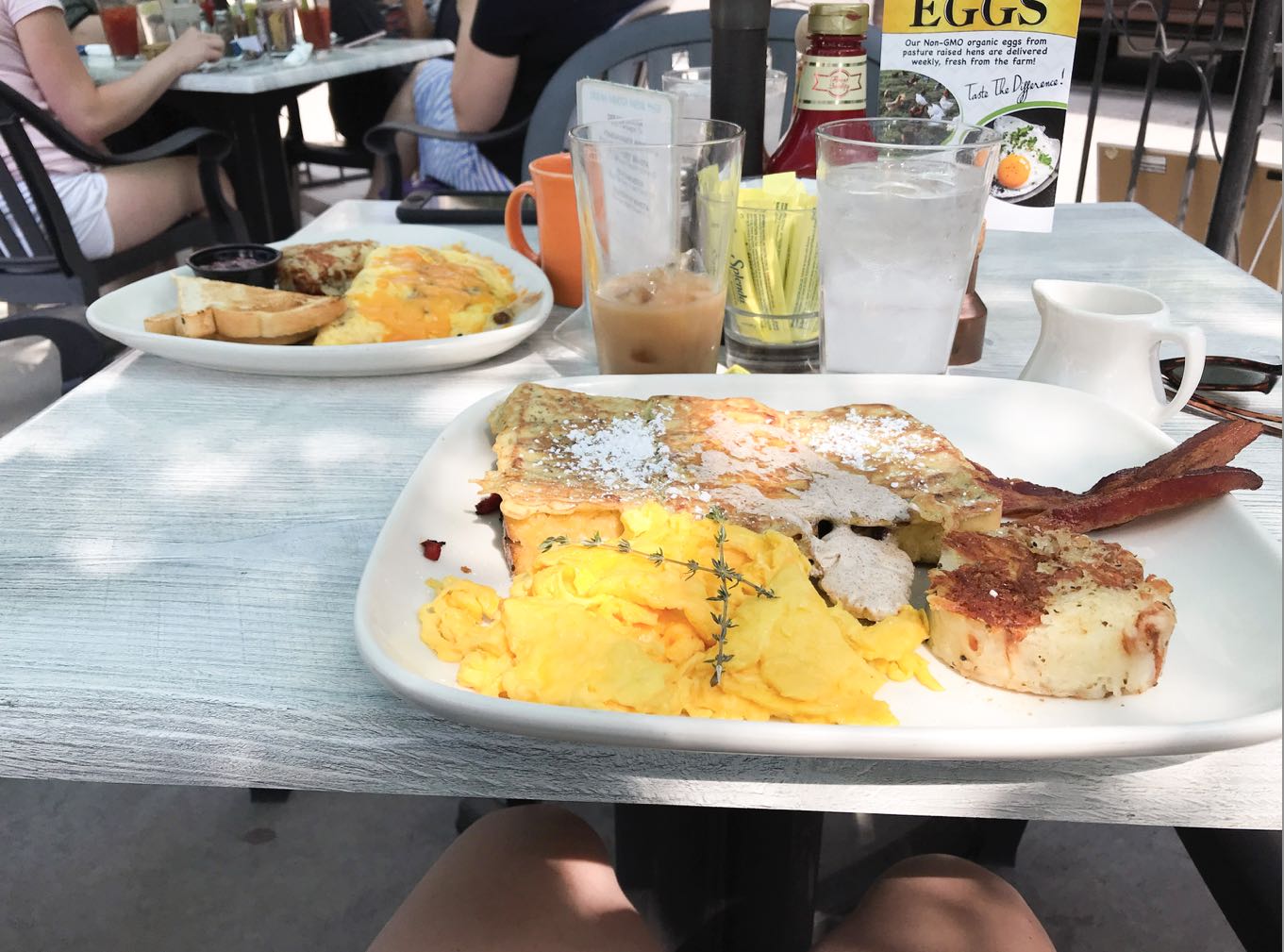 4.  Visit Grand Junction for the Thursday Night Farmer's Market
On Thursdays 5:30-8:30PM the whole downtown of Grand Junction is lively with vendors, live music and food.
We spent some time strolling downtown and checking out the sights.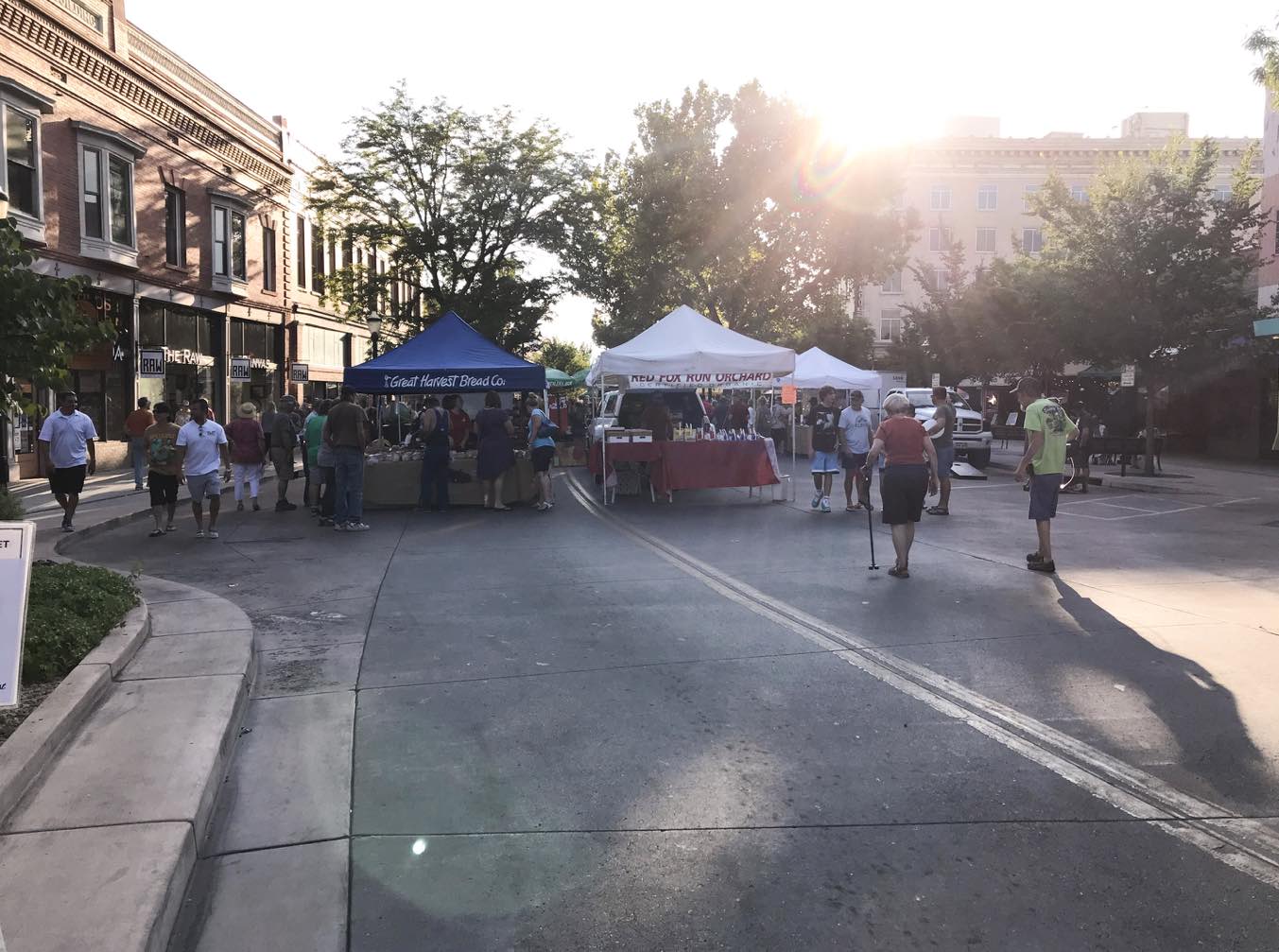 5.  Split a dinner for 2 at Nepal Restaurant
We enjoyed the traditional music playing on the TV and the delicious dinner for two with curries and chicken.
Our meal was not very expensive and really good.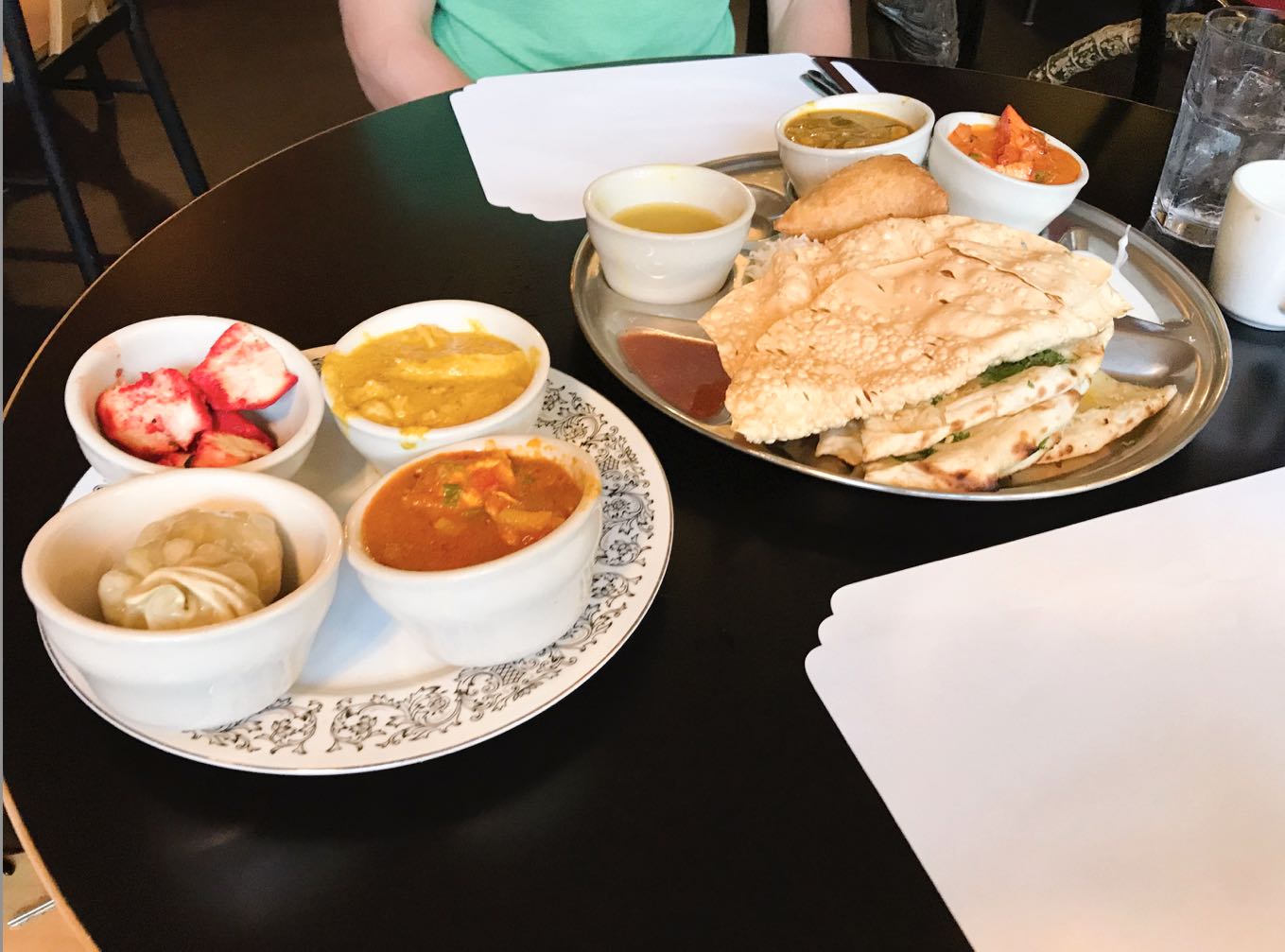 We were only in town for a night but it was beautiful.
Related Posts:
What do you recommend to do for a visit to Palisade & Grand Junction?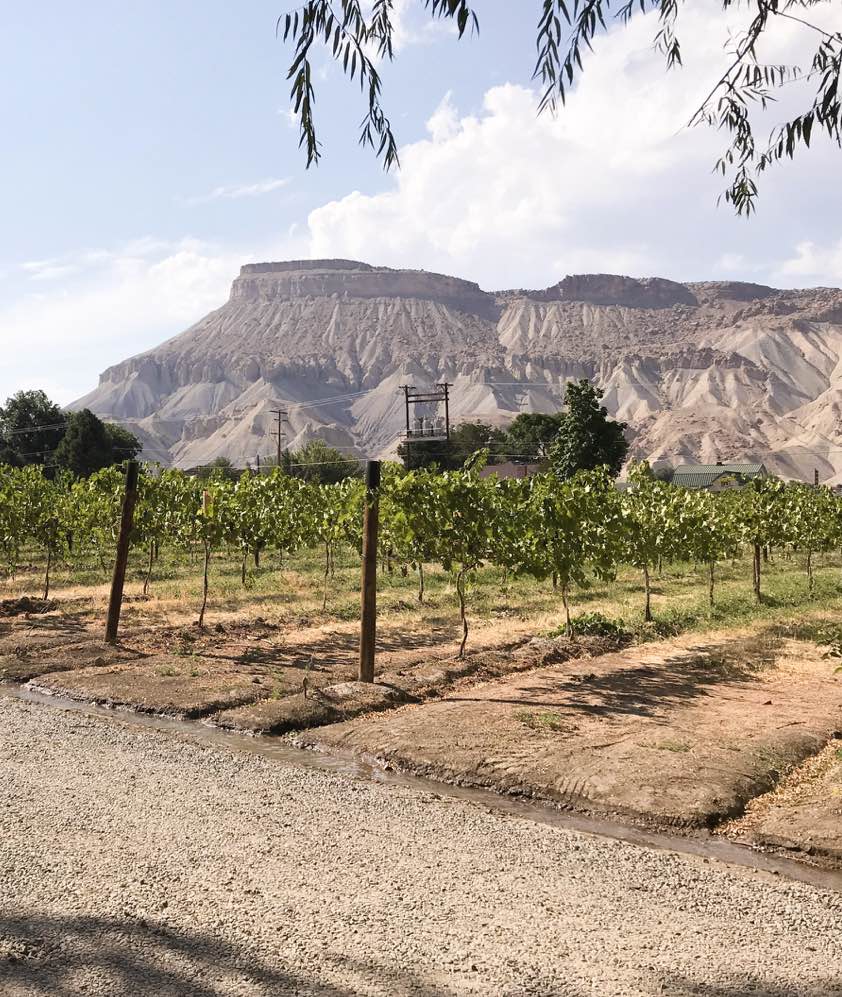 J paid off nearly $100k of debt and is on her way to financial independence. She hosts a
Podcast
and is obsessed with tracking her money saved via the free app
Personal Capital
(although she won't tell you what it is). She loves her dog and drinks iced coffee year round. She also is the creator of
The Side Hustle Course
where she teaches people how to sell printables on Etsy and blog.
Latest posts by Millennial Boss