I listened to an AWESOME episode of the Afford Anything podcast today.
Take Radical Responsibility For Your Life – A Breakfast Chat with 26-Year-Old Millionaire Emma Pattee
Paula and Emma completely articulated a thought I've had but just couldn't put into words.
The thought is that you'll get the results you want when you take radical responsibility for your role in those results.
I had never heard the term radical responsibility before and it's perfect.
What is Taking Radical Responsibility?
The best way to describe radical responsibility is through example.
Here is an example of what is NOT taking radical responsibility.
Consider the following:
You're sitting in a coffee shop and can hear the conversation of the people sitting at the table next to you.

Two friends are chatting about a third friend, Susan, who is really fit and training for a marathon.

One friend says to the other, I could never run a marathon because my husband works weekends and there is no one to watch the kids when I would have to train.

The second friend says, yeah, it must be easy for Susan to stay fit when she practically has a live-in nanny. *eye roll*
Sigh, excuses.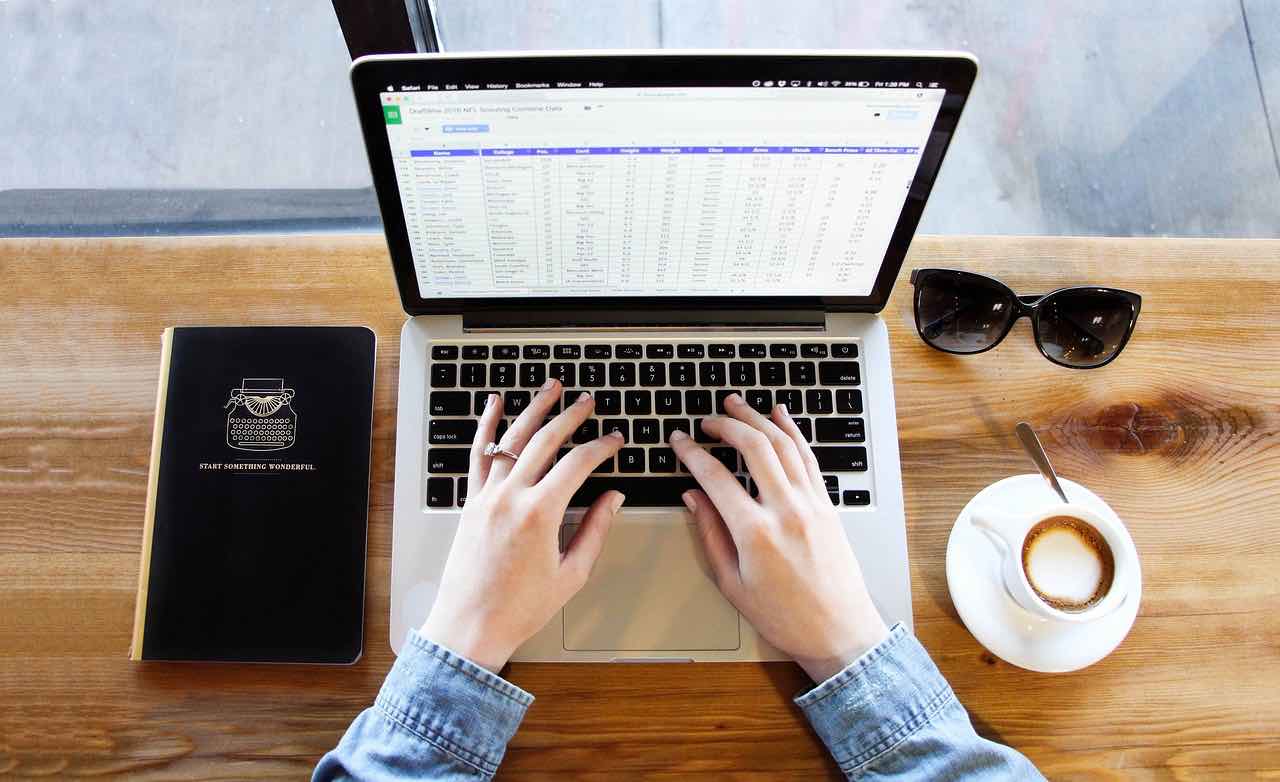 Well, I'm going to let you in on a concept that I discovered that has changed my life forever.
They are TOTALLY right.
It is easier for Susan. It's so much easier for Susan. 
But it isn't about Susan!
99% of people can never get past Susan's advantage to realize that it's not about Susan, it's about them.
If they want what Susan has, what's their next move?
Letting Go of Other People's Advantages
Taking radical responsibility is realizing other people will have advantages that you don't have and not caring, because you know that only you are responsible for your success.
Unfortunately, most of us are bad about letting go of other people's advantages.
In the podcast episode, Emma shares that she got her first rental property loan from a family member. When she said that, alarm bells went off in my head.
Turns out, alarm bells went off in Paula's head too, so Paula spent the last few minutes of the podcast explaining to the audience why her initial reaction to Emma's statement was so uncomfortable and why she had even considered removing that section from the podcast (to avoid people discounting Emma's success).
When we hear someone who has had a perceived advantage, we attribute their success to that advantage.
If we don't have that advantage too, we feel it's unfair, and it seriously discourages us from pursuing our goal.
The interesting thing about Emma's story is that Emma shares that the family loan was actually not an advantage in the long run.
Interests rates went down and she was stuck in a less-than-favorable loan.
We would never know that though because we're all imagining that it was the key to her success.
Why We Want Things to Be Like Harrison Bergeron
Almost everyone has a memory from when they were growing up where they were bickering with a sibling or a friend over the concept of even stevens. I remember splitting a cookie with my sister and bickering over whose half of the cookie was bigger.
For some reason, we all want the world to be like Harrison Bergeron.
Harrison Bergeron is a short story about a dystopian society where everyone is equal because all perceived advantages are addressed and handicapped.
The story was written by Kurt Vonnegut, Jr.  in 1961 and it's still just as relevant today.
In this society, someone who has a nice voice must use a voice altering device to make it crackly, slim people need to carry sandbags to make them weigh more, and beautiful people must wear masks to hide their faces.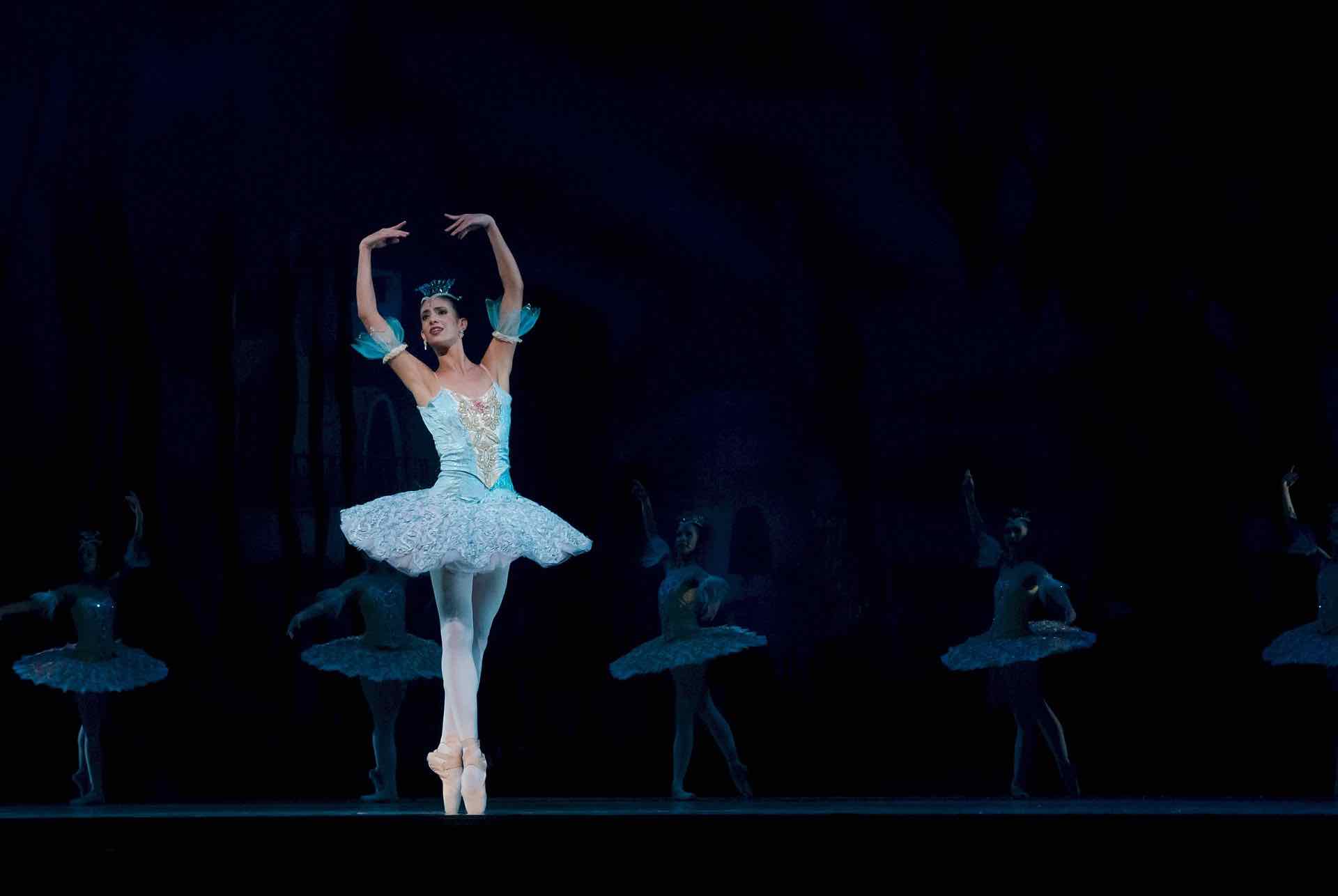 For some reason, our initial human reaction to other people's advantages is negative and we want fairness.
All of us experience this reaction at some point as much as we try to suppress it.
The Time I Got Shade On The Internet
This afternoon, my friend Gwen from Fiery Millennials texted me about my debt payoff story that was featured on Student Loan Hero.
She told me to *NOT* read the Facebook comments on the Student Loan Hero Facebook post.
Assuming the worst, I checked out the comments.
In good news, no one was ripping me personally. I just found the typical type of shade that random internet commenters throw out.
Having just listened to the podcast episode, I reacted to the comments in a different way.
Here are some the comments:


What My Haters Got Right
In truth – the commenters are exactly right.
It was easier for me to pay off debt on a six-figure salary.
Duh!
What they missed though, is that I purposely sought better career opportunities to pay off my debt and they can too.
I hacked my way into a career in tech (because I knew tech was a rewarding AND high-paying field), worked my way up through the management chain (by winning over the right people, dressing like I was older, and finding the right mentors), pursued my masters degree online to give myself credibility in the field, networked over to a different company, and negotiated multiple times to get that coveted salary.
The internet commenters can do all of those things I just listed too.
They just don't want to.
They will discount my success because it's "easy to payoff debt when you make six-figures," and that's the end of it.
Don't even tell them that 44% of millennials who make six-figures live paycheck to paycheck.
Does Having a High-Paying Job Lessen My Success Story?
As a personal finance blogger, sometimes I'm insecure that I'm less "legit" because I have a high-paying job.
I mean, how hard is it to save $26,000 in 7 months when you're making six figures?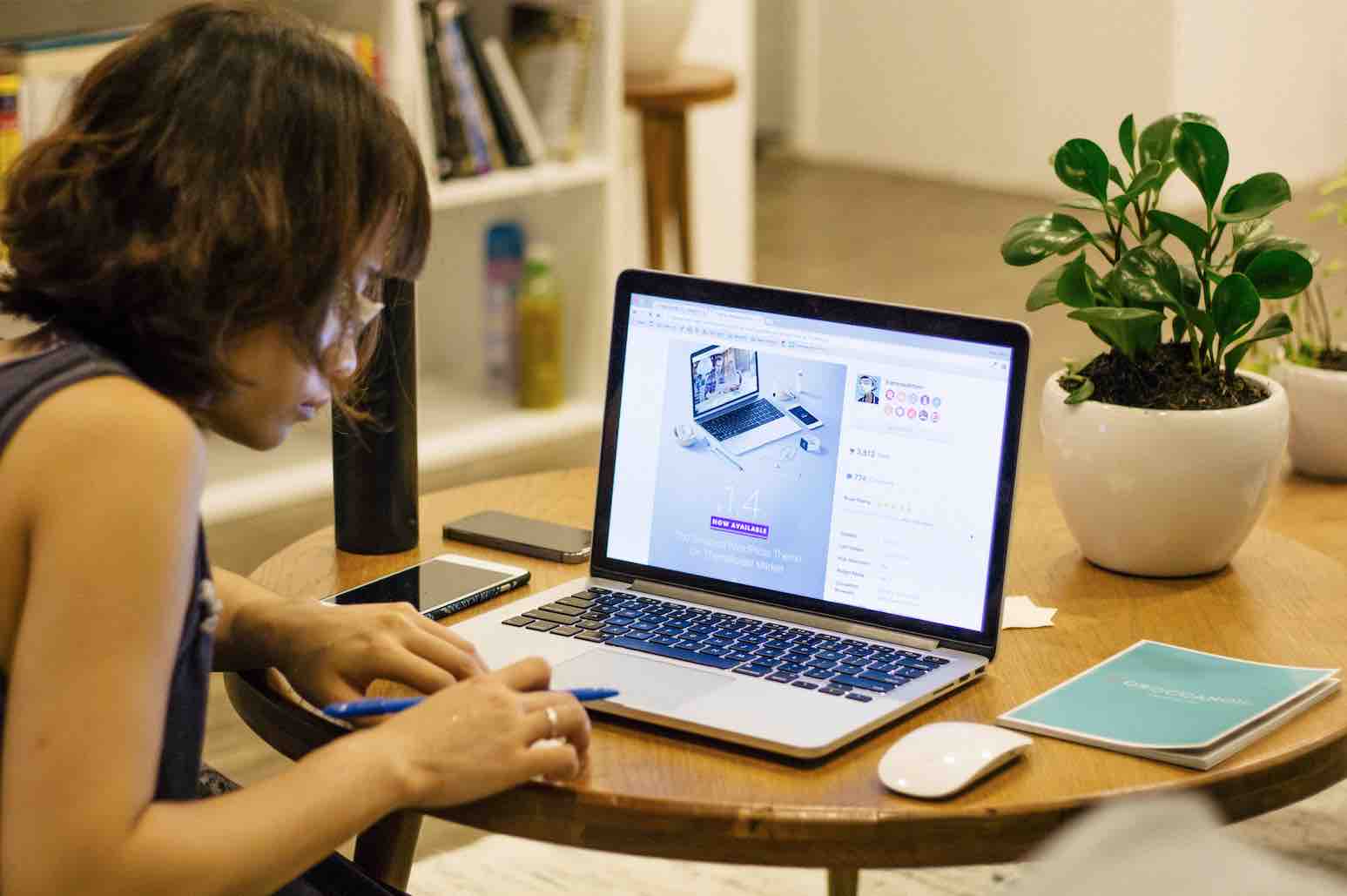 I must not be the only one – since I've seen other bloggers both throw some shade and others try desperately to avoid it.
On the avoiding shade side, I've read posts about savings or net worth where the blogger sheepishly discloses that they "had no student loans because their parents paid for their education." They seem to feel guilty, like it lessons their success story.
On the other hand, I've seen twitter outrage when someone writes a post about how they saved vast amounts of money with the "you can do it too!" language without disclosing their salary.
Well, in interests of disclosures – let me disclose all of my advantages:
I grew up in a two-parent household
I grew up in a town with a good school system
I went to a perceived "good" college
I'm white
I am married to a supportive partner
I make good money
My cousin once wrote me a check for $200 when I moved to D.C. for a summer internship.
My aunt sent me grocery store gift cards a few times.
Why Do We Worry About Disclosing Certain Advantages But Not Others?
In all seriousness, have you ever thought about why we outrage that some advantages are omitted from blog posts but not others?
I read an article this week where socioeconomic class cues on your resume (such as running track versus sailing) could make the difference whether you are hired by a top law firm or not.
Maybe we should be requiring bloggers to disclose class and not the fact that their parents paid for their education? Class could have much more of a financial impact than graduating without $25,000 in student loan debt.
But then by encouraging a string of disclosures, aren't we just avoiding the shade that could potentially be thrown by people who freak out at our advantages and use them as excuses of why they can't do x, y, or z?
Connecting back to the podcast episode – shouldn't we all just get over our initial human reactions and realize that we're radically responsible for our own lives?
I'd like to hear what you think.
Readers,  did you listen to the podcast episode? What do you think?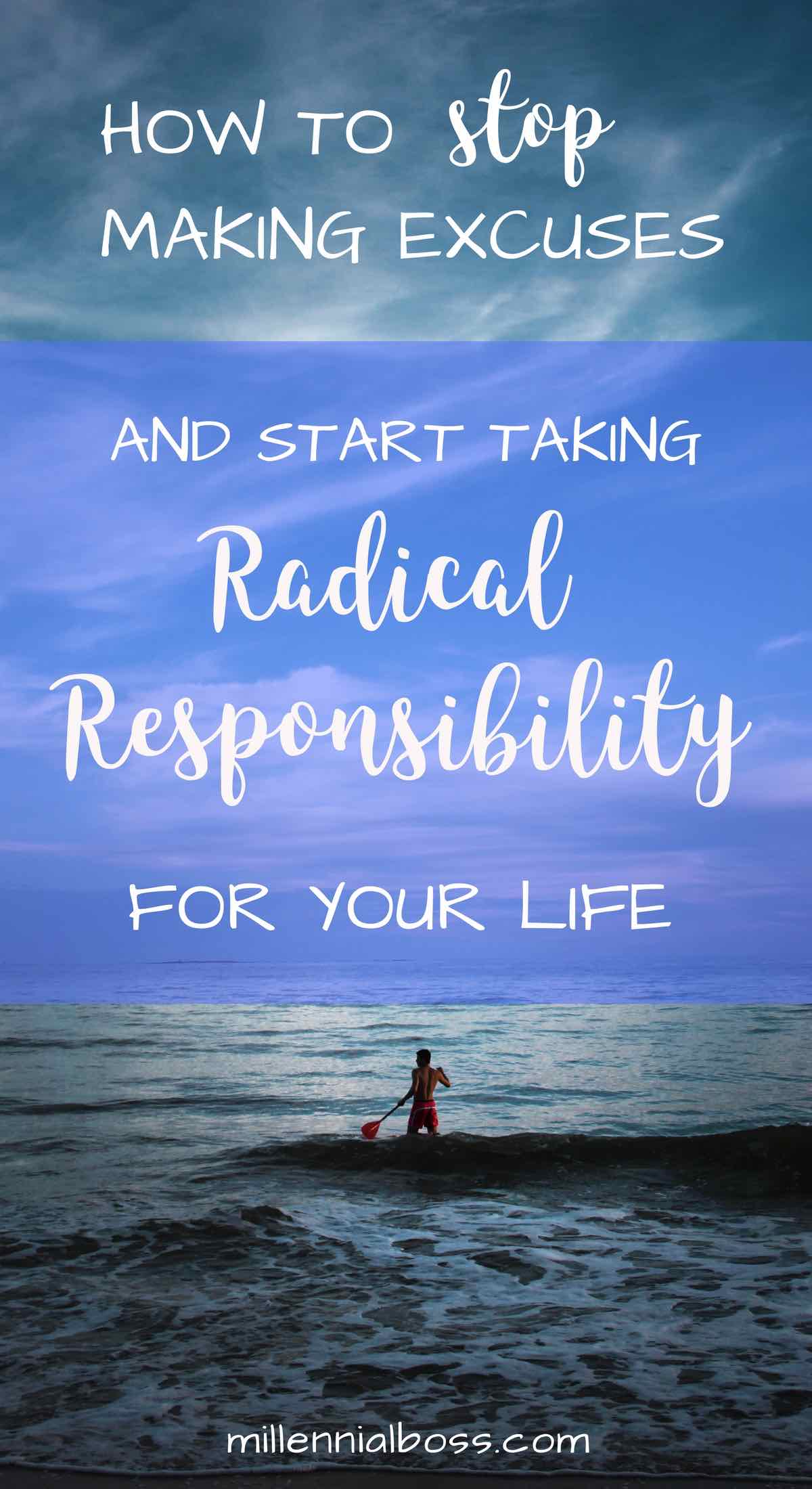 Got Money Goals?
Join 2,500 subscribers who receive weekly financial inspiration from Millennial Boss.
J paid off nearly $100k of debt and is on her way to financial independence. She hosts a
Podcast
and is obsessed with tracking her money saved via the free app
Personal Capital
(although she won't tell you what it is). She loves her dog and drinks iced coffee year round.
Latest posts by Millennial Boss